Pilot has worked alongside Mina for the last 2 years in an effort to grow the emerging brand into a top of mind ethical option.
| | | |
| --- | --- | --- |
| | 74% | Increase in sales in 2022 to date. |
| | 122% | Increase in sales from social sources in 2022 to date. |
| | 73% | Increase in email subscribers over 3 month period. |
| | 32% | Increase in returning customer rate with email automation. |
Mina is a New Zealand womenswear label that considers design through its relationship with local makers and its commitment to natural, sustainable fabrics. With these ideas at the forefront, the Mina customer is considerate, valued, and is most importantly a part of the Mina community.
Pilot has worked alongside Mina for the last 2 years in an effort to grow the emerging brand into a top-of-mind ethical option. Social media advertising has facilitated this growth by introducing the brand to like-minded potential customers, creating an opportunity for the brand to have deeper engagement with their growing customer base, and generate sales. 
As the brand has grown and developed a stronger focus on its direct to consumer sales, a primary focus of our digital strategy has been to ensure the brand and all customer touchpoints both online and in-store aligns with their brand values and delivers the best experience to their customers and growing new audience.
As part of this strategy, Pilot guided Mina through the creation of a new website experience that aligns with the overall vision and values of the brand - ageless, sustainable, and community. The result is a visually stunning online experience that introduces visitors to the brand and builds a sense of community, while also providing a seamless shopping experience tailored to their customers.
In assisting Mina to create a website brief not only were we able to ensure the fundamental requirements for conversion rate & user experience were included but were able to provide tailored insight based on our understanding of the brand & customer. As part of the process, we analysed all communication Mina had previously received from customers (live chat, emails, social media DM's, and comments ) to better understand the customer needs in purchasing and identify how these channels could foster a deeper connection with the brand. Not only has the new website provided an increase in conversion rate by 32%, but it has also led to a reduction of purchasing-related questions and queries from customers. 
While the website was in design, Pilot worked alongside Mina and their developer New Territory, reviewing stages of the build and making key recommendations to optimise the customer experience without devaluing the Mina brand. By working as a partner throughout the site build rather than at the end, we were able to ensure the website not only represents the designer's aesthetic but also provides a smooth shopping experience catered to the brand's target audience. 
As a brand that truly values customer relationships offline and online, our ongoing work with Mina includes highly targeted social media advertising, implementing a customer management system that integrates their point of sale system and online channels, executing a personalised email journey, and further developing their customer profiles for segmented targeting.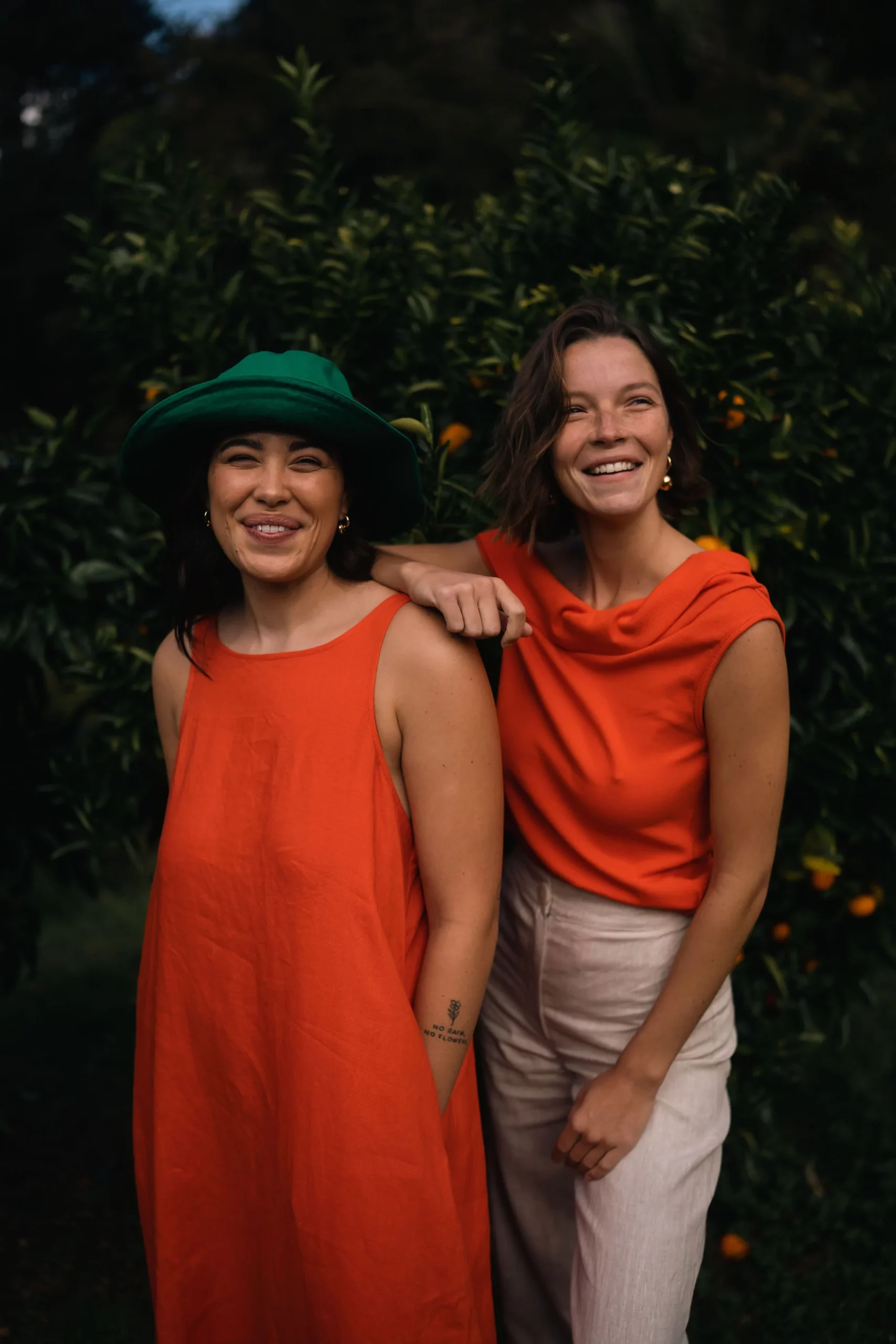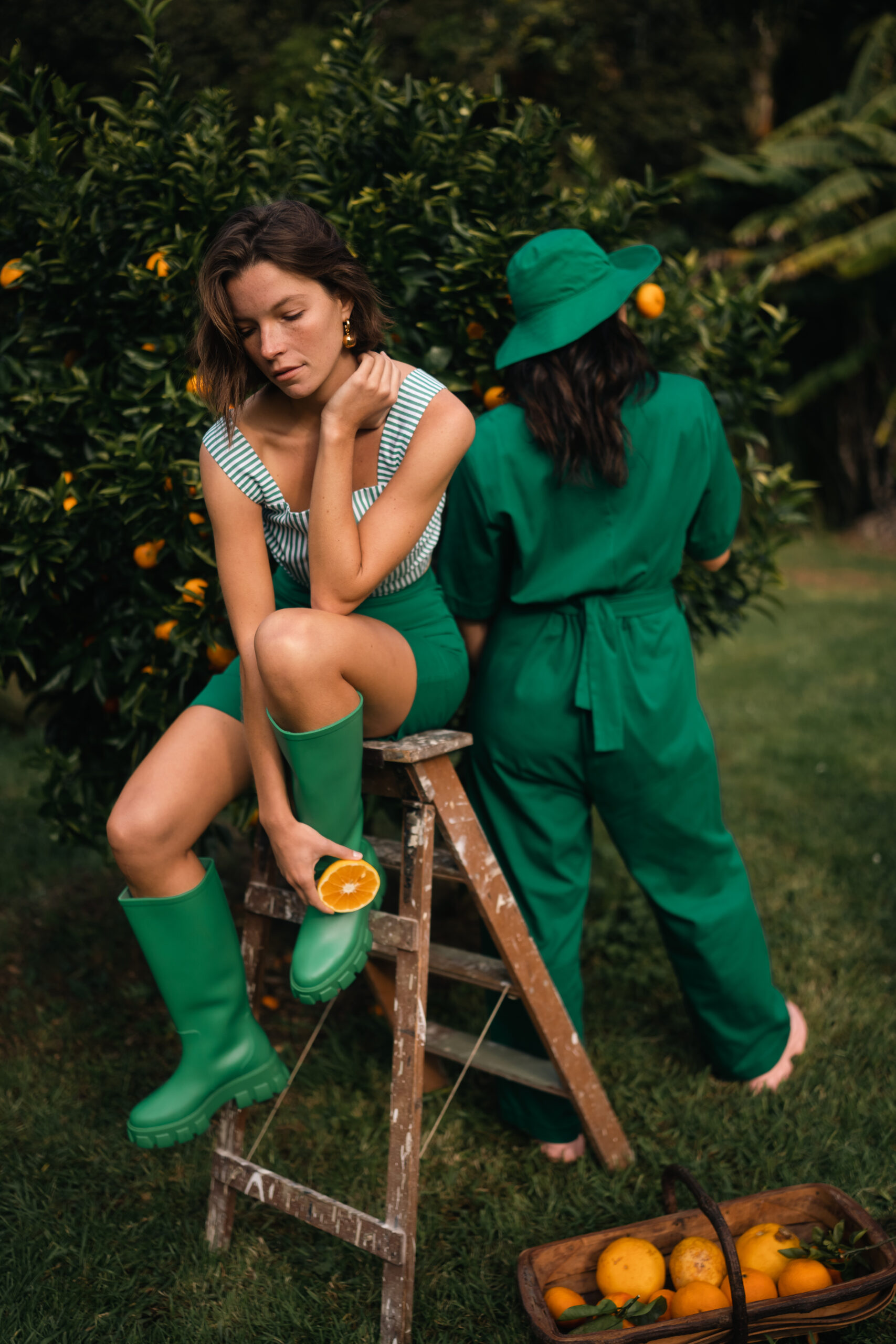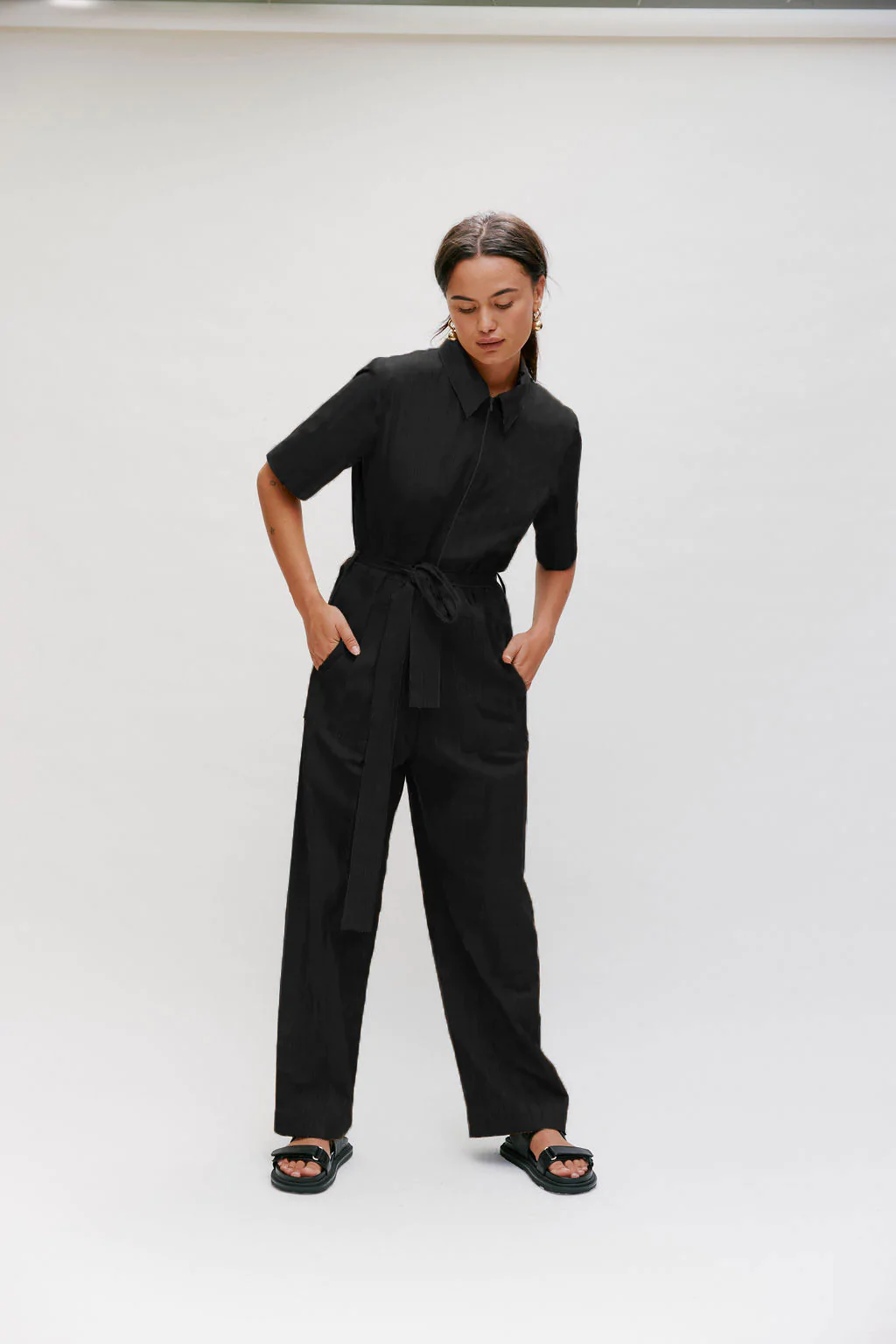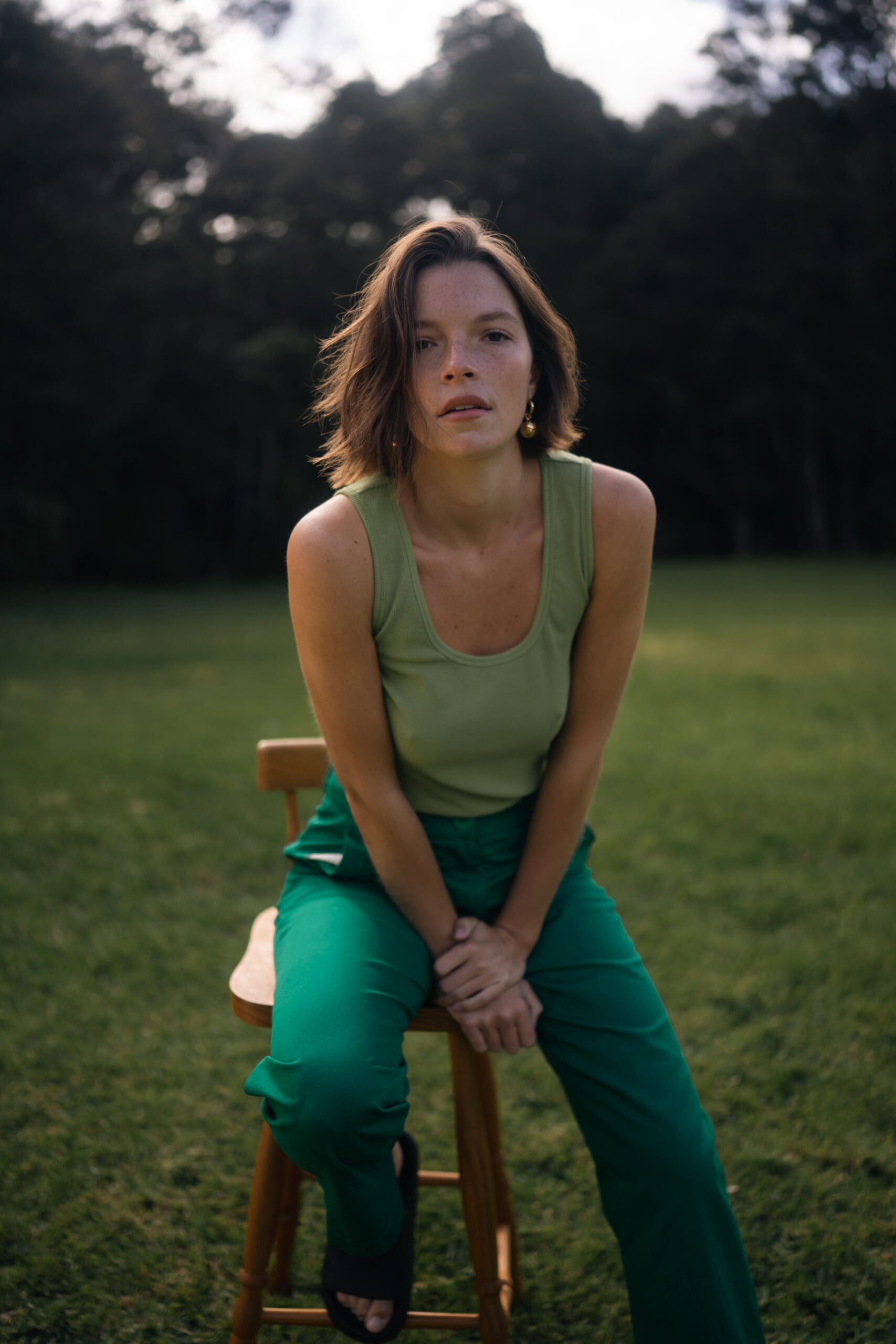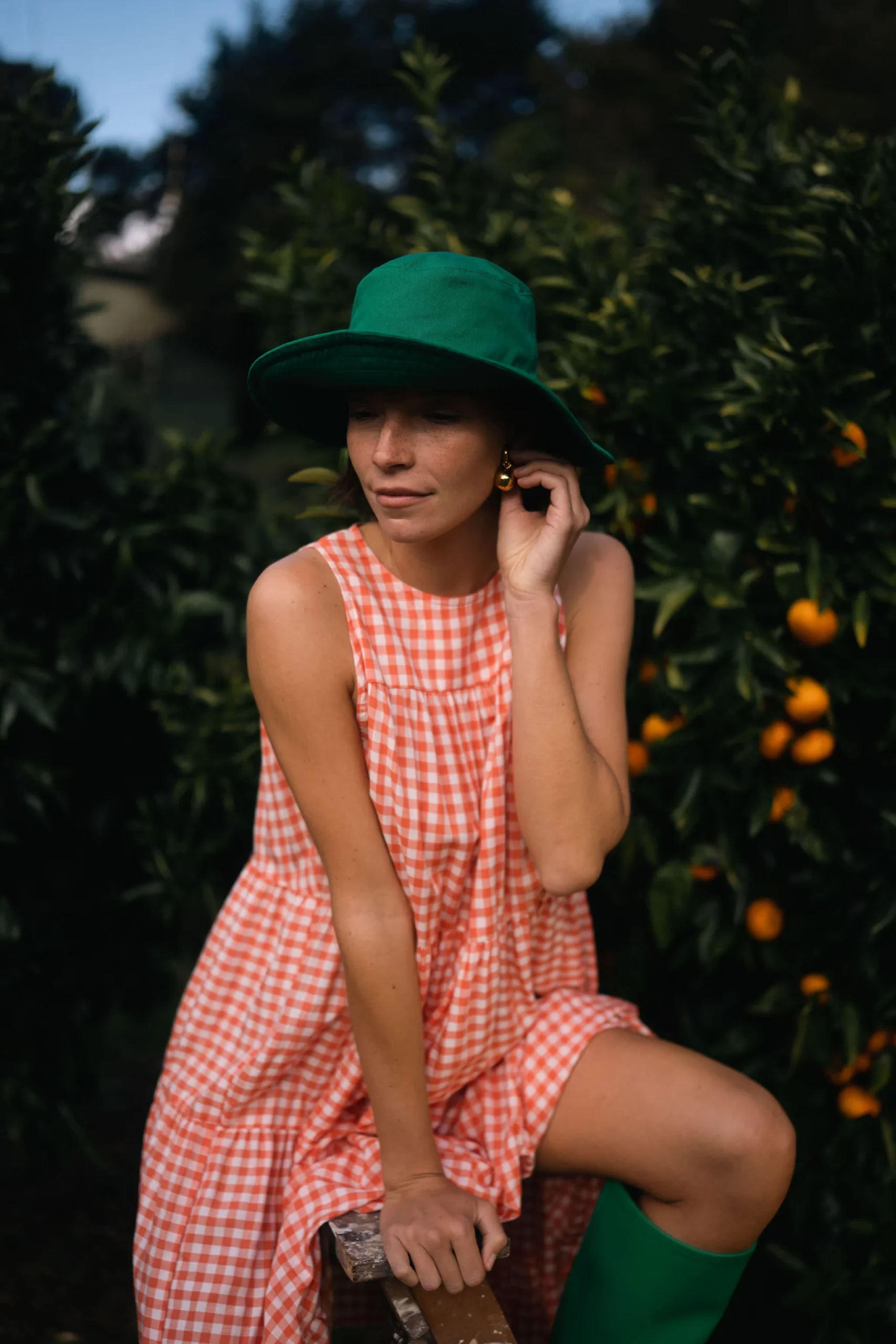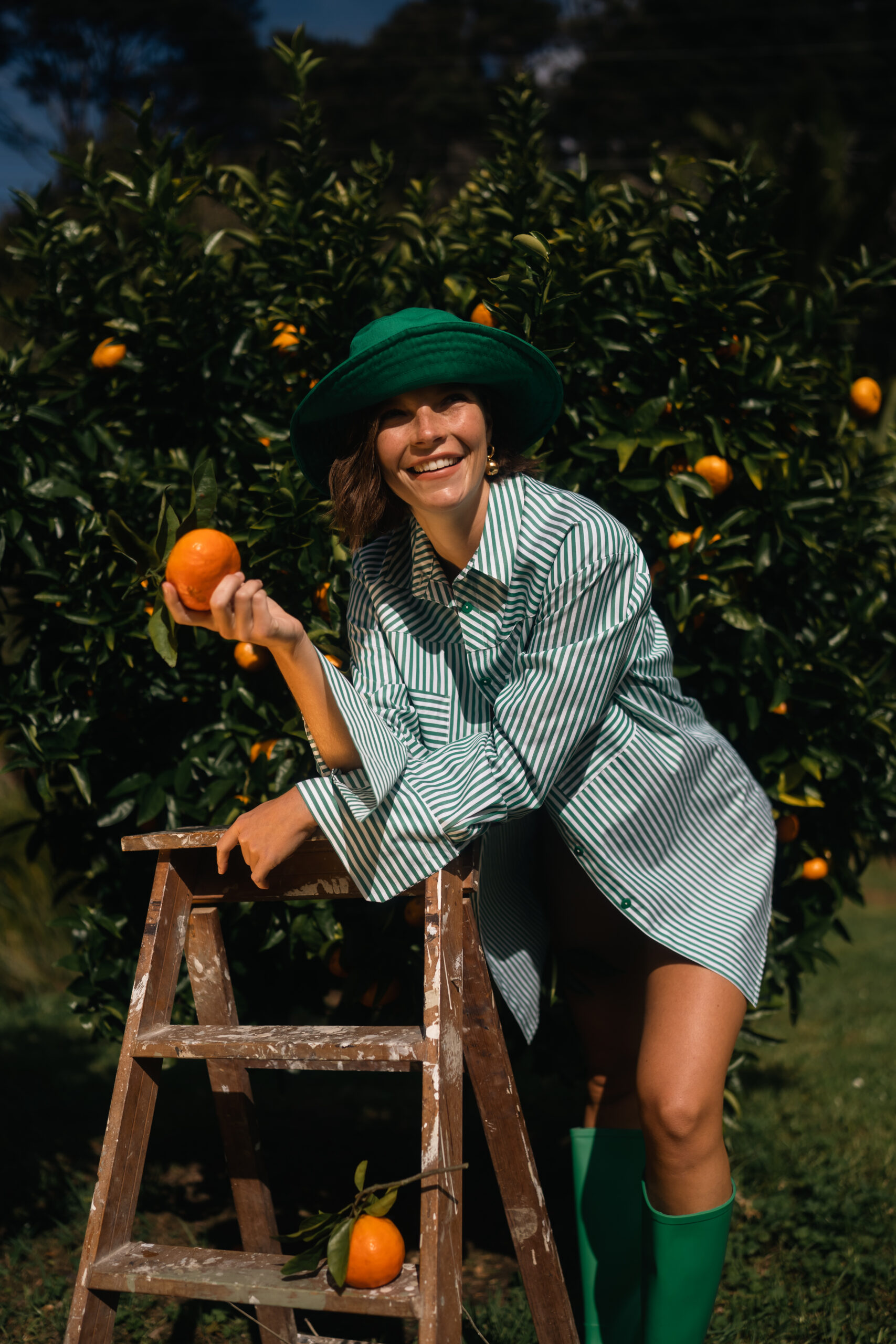 "Working with Tom and Ash at Pilot has been seamless and the service I have had has been incredible. They have worked with me in building an authentic community and creating a real personal service for our customers. I can tell the work they do with me is personalised and tailored to the brand, not just a framework used for all. I am looking forward to seeing our online store continue to grow next year."
Natalie Procter, Designer & Owner.