Tosca & Salome is a New Zealand-based boho inspired boutique with stores in Newmarket and Takapuna, and a growing E-Commerce store. Stocking popular brands and styles alongside their own designs, Tosca & Salome is a one-stop shop for the modern-day woman.
| | | |
| --- | --- | --- |
| | 35% | Increase in sales over 3 month period. |
| | 113% | Increase website traffic over 3 month period. |
| | 40% | Increase in sales from social sources over 3 month period. |
| | 30% | Increase in email conversion rate over 2 month period. |
Pilot began working with Tosca & Salome at the beginning of December 2020, focusing purely on their social media advertising. Since then we've seen a 119% increase in sales from social compared to the same period in the previous year. Our focus was to create more of an online presence for the brand and grow a broader audience of online shoppers than they were currently reaching organically.
We quickly realised there was more we could do to help Tosca & Salome with its entire digital landscape. This included looking at their email marketing, on-site search engine optimisation, website customer experience, and organic social trends so we could advise with a more holistic view. We began by moving the brand to a more suitable email platform that integrated with their in-store loyalty programme. Within the platform, we then developed email templates, implemented automated flows, created segmented audiences and developed an ongoing EDM strategy. These updates and platform change has led to a 68% increase in sales from email traffic. 
Following the growth in the online store and realising the potential with a more refined and elevated E-Commerce experience, we are in the process of guiding Tosca & Salome through a new website build. This process began with Pilot undertaking an entire audit of the existing website to assess usability, customer experience, and conversion rate issues, alongside identifying key features of the existing website that perform well and need to be incorporated into the new website. The new website is currently underway, and we are working alongside the development team to ensure the end result not only reflects the Tosca & Salome brand but has the key functionality required to achieve our online sales goals.
Alongside the website development, we are working with Tosca & Salome to streamline their internal processes for uploading products to improve efficiency and capability in using the new site when it is launched. We have built a step-by-step product upload process for Tosca & Salome that better integrates the point of sale inventory system (Vend) with Shopify and utilises the key functionalities of the two systemes. This includes guidance to improve product and collection filtering, enticing and consistent product descriptions, and on-site SEO necessities to better reflect the Tosca & Salome brand and appeal to their audience. 
Pilot's relationship with Tosca & Salome has developed from initially providing solely social advertising to now being a fully integrated digital marketing partner and advising on all aspects of Tosca & Salome's digital landscape. By working in a holistic manner with the team we are able to develop broader solutions that address their pain points and leverage opportunities, while also being able to advertise more efficiently -  ultimately increasing revenue and profitability for Tosca & Salome.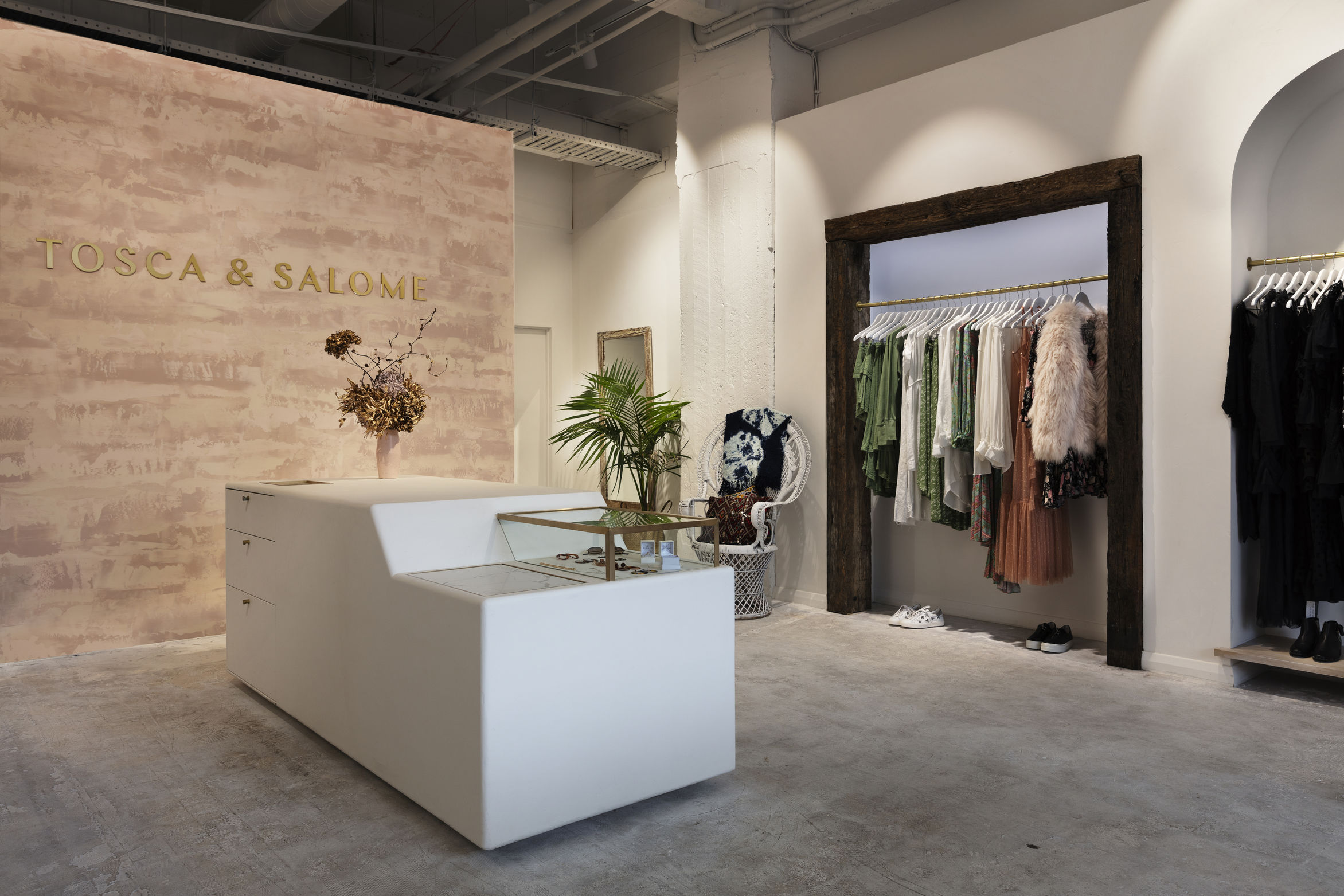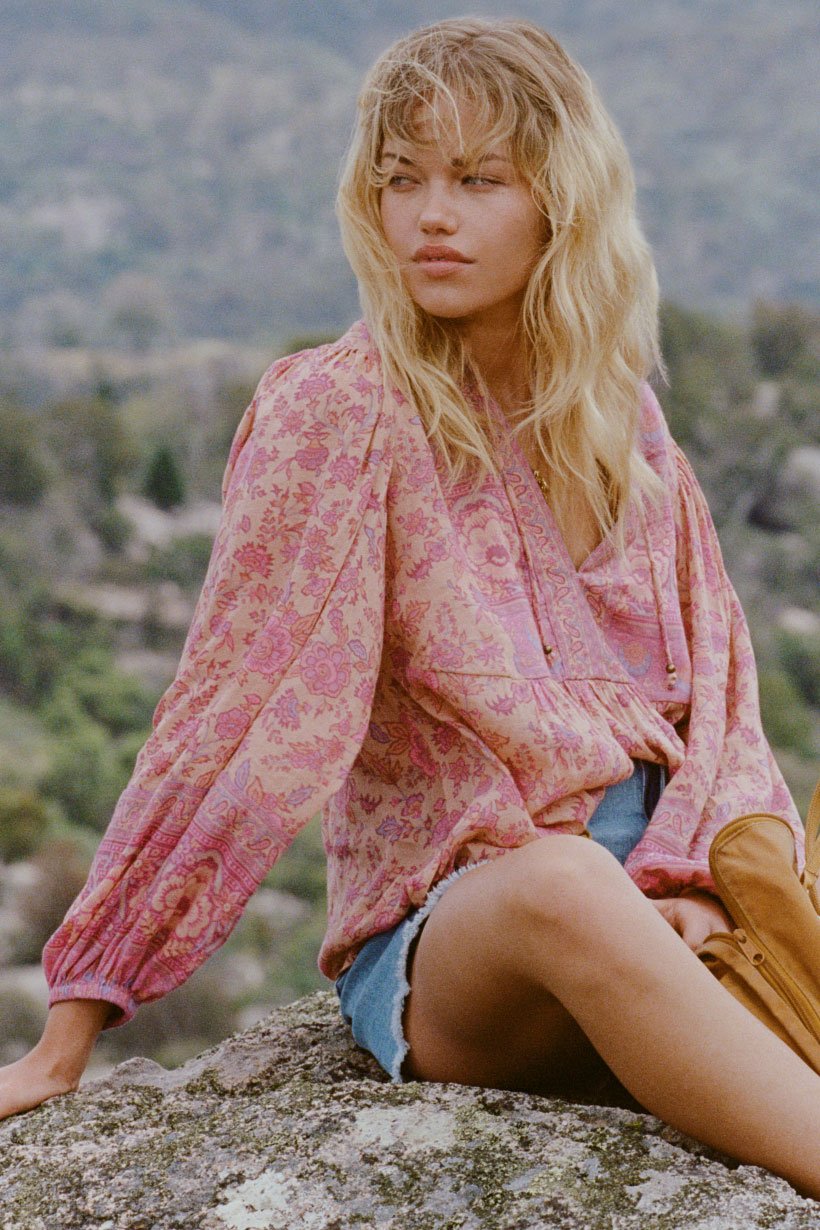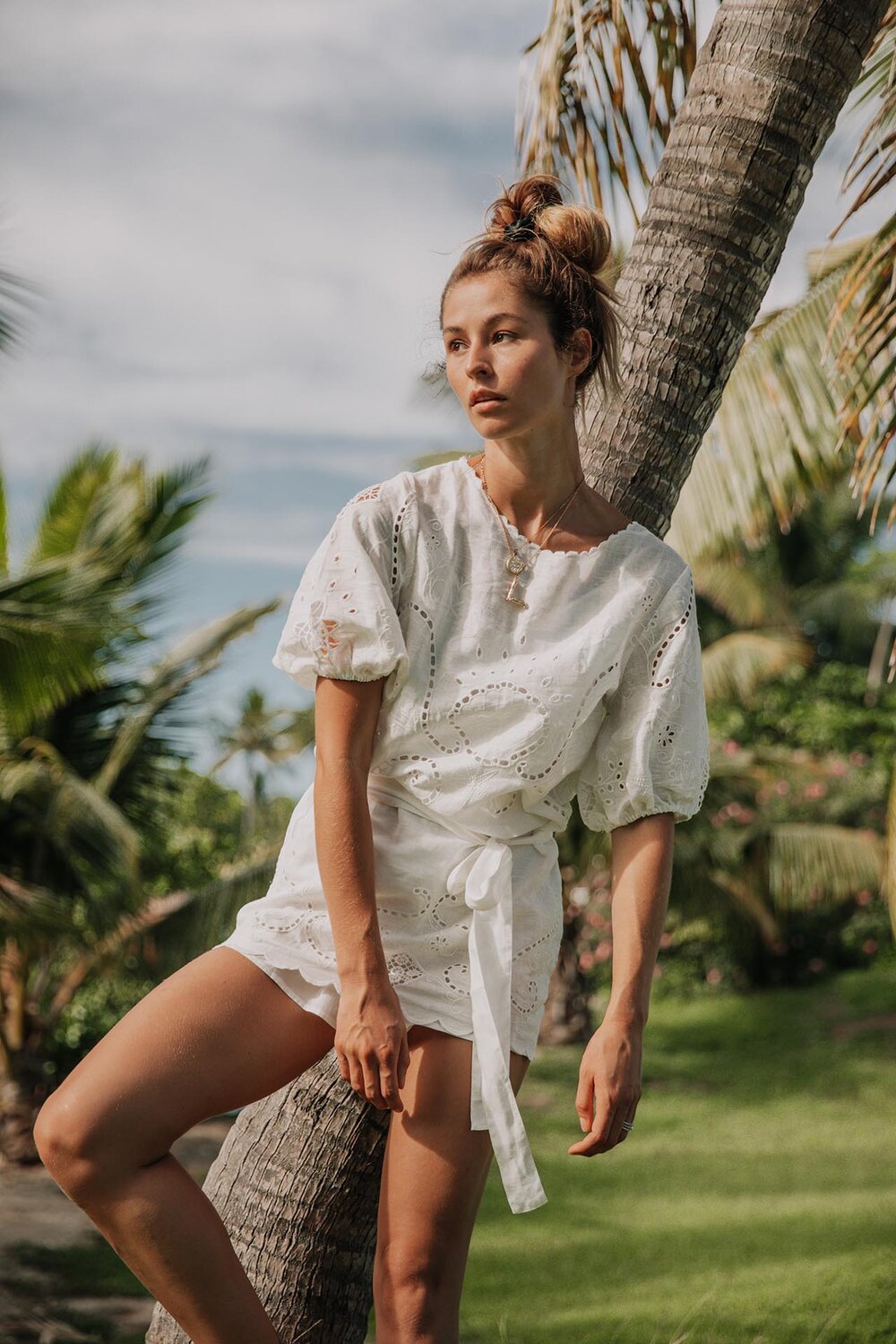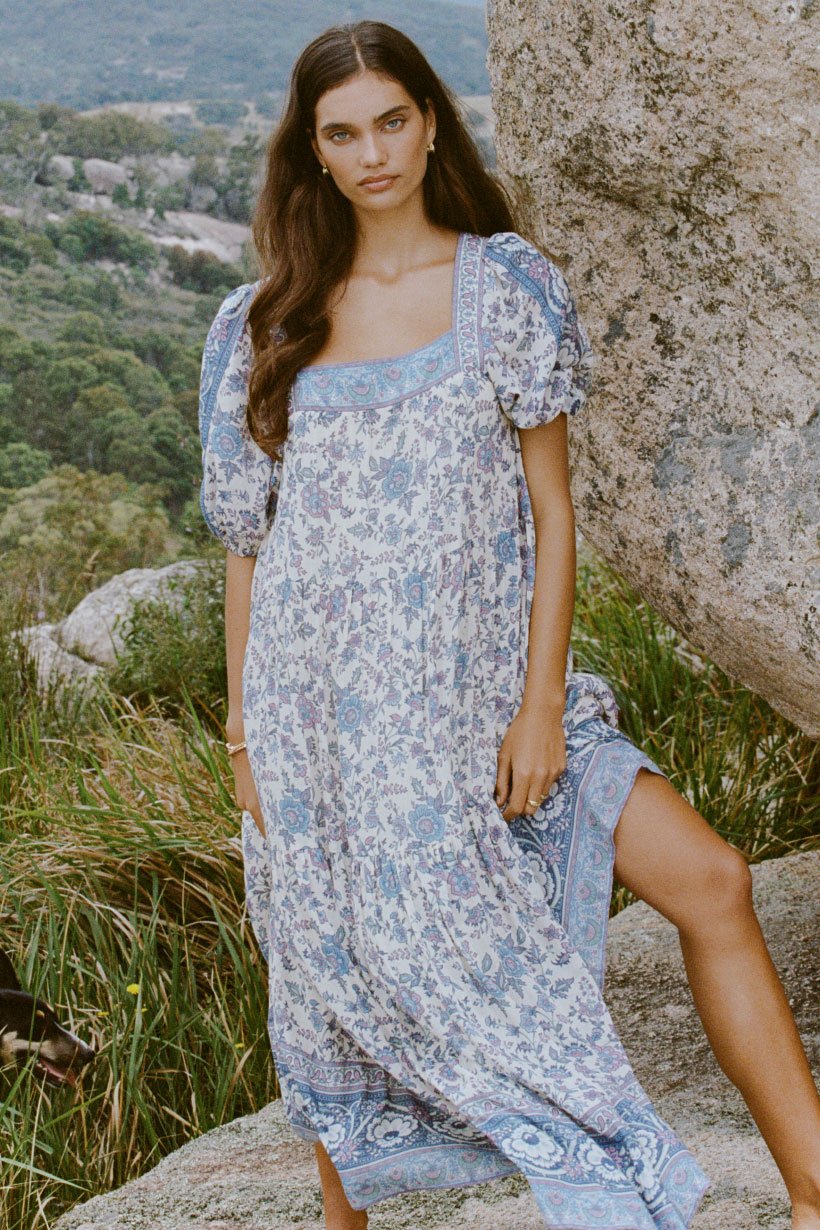 "PILOT have absolutely exceeded my expectations in so many areas of our online presence. For years I have searched for the perfect digital consultants, but have failed to be introduced to a team that truly understands who we are and our customer base. After easily increasing our online reach and sales, we started to identify areas of our online presence and website functionality that could be improved to enhance the experience of our existing and new customers - the outcome I am thrilled with. I really look forward to continuing our work together for a prosperous relationship going forward. Thank you so much, team."