How HAY built a successful design brand by favouring accessibility.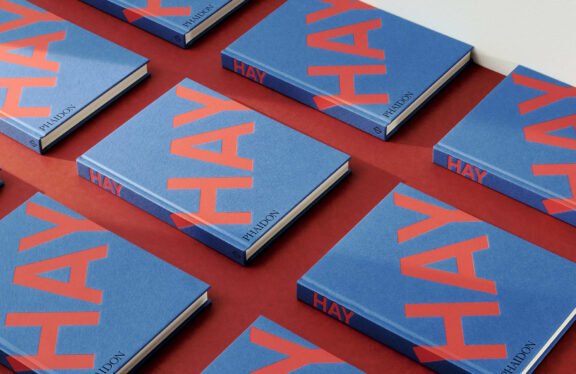 HAY is a Danish furniture and design company founded in 2002 by Rolf and Mette Hay. Since its inception HAY has gained a reputation for producing high-quality design goods and furniture at affordable prices, which has enabled it to establish a loyal customer base in Denmark and other parts of the world. Today HAY is one of the world's most successful home furnishing and design brands, with over 50 stores worldwide, and has favoured accessibility as a key method for their rapid growth. Many established design brands favor exclusivity as a core part of their brand presence, however HAY has utilised accessibility within their product offering, placement, and seamless brand experience for both consumers and distributors, which in turn has created rapid worldwide growth.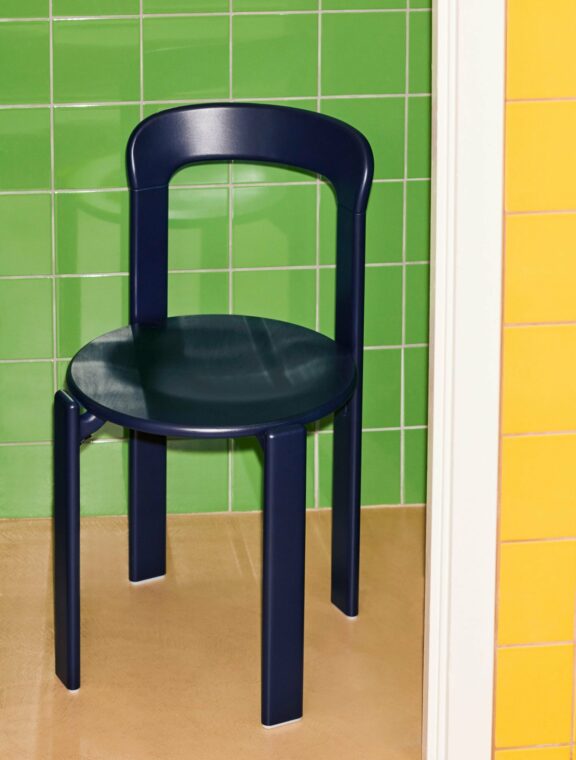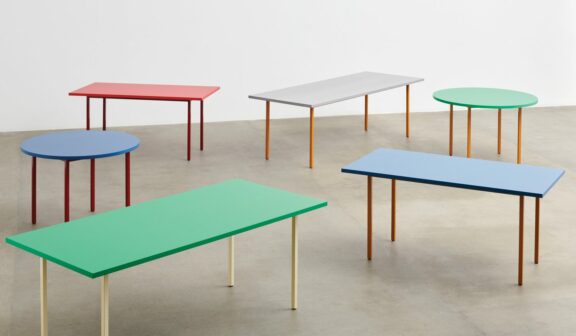 An expansive Brand identity
HAY holds a strong authority in the design space, emphasising its design roots and commitment to authenticity in design and product. Despite its reputation for high-quality designer furniture, HAY has managed to keep its prices competitive, making its products accessible to a broader demographic. This has enabled the company to tap into a market segment that is often overlooked by high-end furniture brands. The brand holds partnerships with designers, makers and retailers as a core pillar within its marketing strategy. The company has collaborated with fashion brands such as COS, alongside MoMA, chef Laila Gohar and furniture brands IKEA and Herman Miller, to create limited edition collections and bring its products to new markets and audiences. These collaborations span across a variety of touchpoints: differing levels of design literacy, and income levels, with Furniture brand IKEA having a vastly different target audience and price point to Furniture brand Herman Miller. It is through these collaborations HAY has made their product offering highly accessible without detriment to their brand, by remaining true to their design and product offering, and utilizing lower price-point offerings to generate brand investment across a broader audience, with their popular Accessories line, that allows customers to buy into the brand for as little as $25. As an established design brand, allowing customers to buy into the brand at a lower price point fosters a sense of inclusion, and grows greater brand loyalty and further brand investment.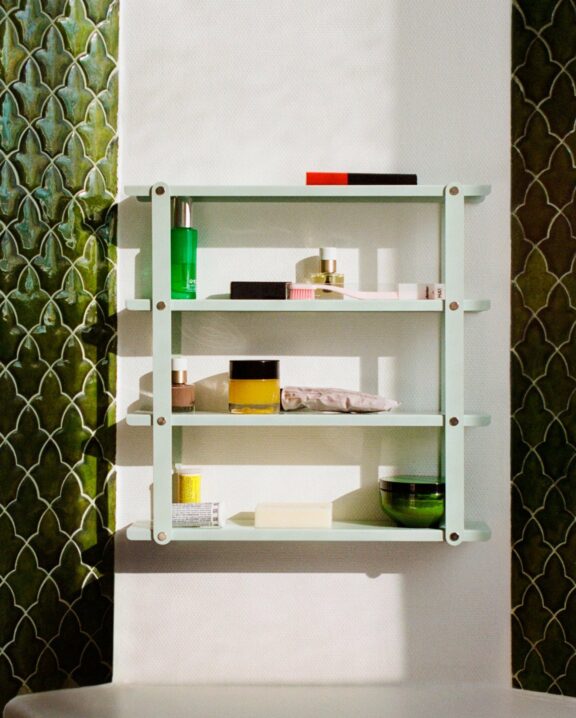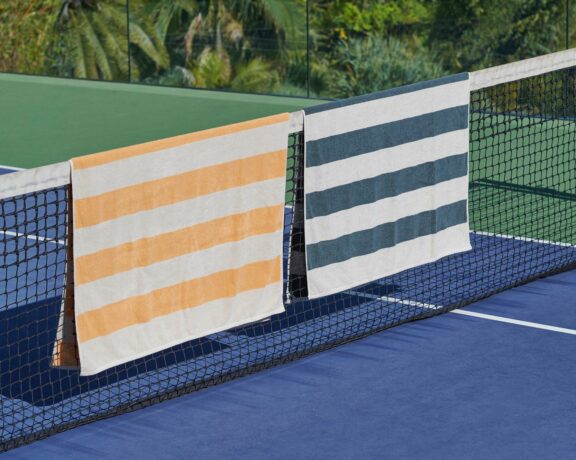 Website functionality for both B2B and B2C channels.
Part of HAY's recent growth has been in growing their B2B sales, through a dedicated sales platform. As a furniture and homeware brand, this area accounts for a large majority of sales through their retailers, distributors and design clientele, and recent digitisation of this process has allowed HAY to increase time-to-market of their products by 60%. Improving their B2B online experience consisted of 3 factors: introducing a Digital Library and full digital access to product downloads, an improved product information system and improved ordering system. With over 5 million product variants, having the ability to allow distributors to customise and order products autonomously has not only improved time to market, but has also improved revenue from digital distribution channels by 20%.
HAY's customer facing website played a crucial role in driving its online sales. To improve its website's user experience and functionality, HAY adopted several strategies such as improving website speed, simplifying their checkout processes, and adding a blog section to provide design inspiration and tips and also support SEO. Improving the website functionality was used as a method to not only improve conversions, but also allows the brand to be more customer-centric and user-friendly. A survey found that 50% of consumers believe that website design is crucial to a business' overall brand presence, and when asked what aspects of a website experience support this, 40% said imagery, 39% said colour and 21% said video, all of which HAY utilise heavily on their homepage, website blog, and product pages.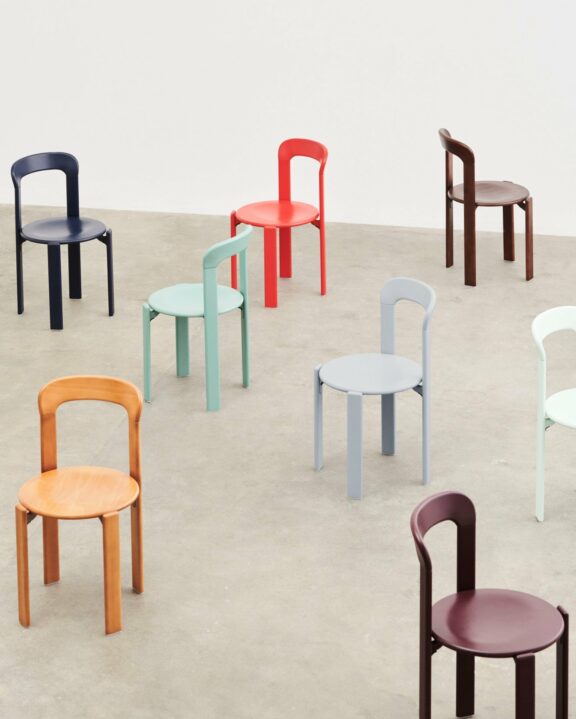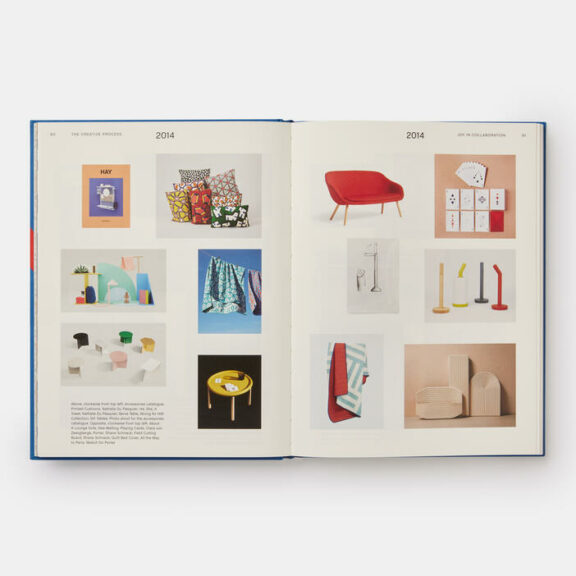 Investing in Content.
HAY recognises the potential of social media in increasing its brand awareness and reach. The brand leverages social media platforms such as Instagram, Facebook, however has also identified Pinterest as a key platform for showcasing its products, interacting with customers, and building a community. With Pinterest being a key platform for design and interior inspiration, HAY regularly share their imagery on Pinterest both organically and via paid advertising. As a platform, Pinterest is considered a visual search engine, where users find design-centric content both organically and through search methods. This makes Pinterest a key brand awareness channel, with 80% of users saying the platform has made them discover a new brand. 
User generated content is also utilised via social channels, by encouraging customers to use the hashtags #HAY and #HAYdesign. Content is a core aspect that HAY continue to build upon, with strong branding and product imagery that focuses heavily on styling, and in-situ product placements.  By investing heavily into their content, HAY have cultivated a strong design and brand presence with a loyal following of customers who share their ever-more recognisable content organically.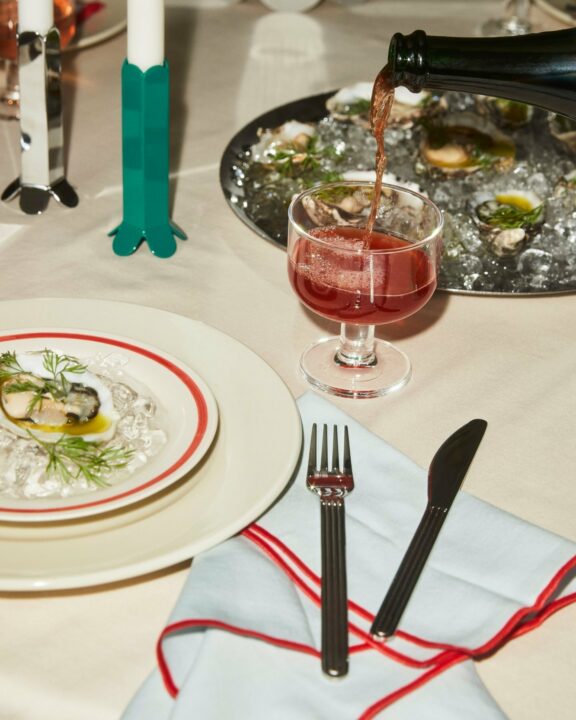 HAY have proven that a design-centric brand can be widely accessible, without detriment to their brands design credibility. This has been achieved through producing high quality brand and product content, as well as using key channels that support design-centric brands, such as Instagram and Pinterest. Website experience has also been at the forefront of HAYs expansion geographically - with 70% of their annual turnover now coming from outside their home country of Denmark, and across B2B and B2C markets.