Why brands should leverage the success of Moda Operandi's Trunkshow model.
Our co-founder and director Tom Gibson shares why the retailer's digital Trunkshow model is e-commerce genius & how other brands can take note.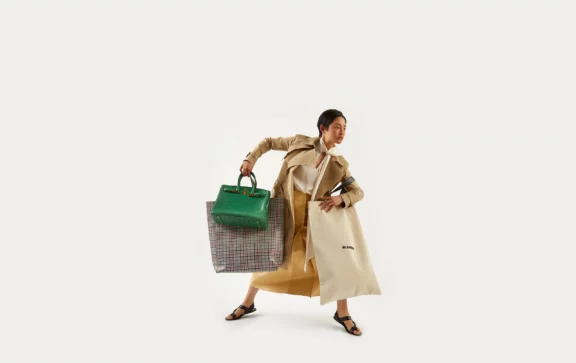 Moda Operandi is an online fashion retailer, home to some of the most coveted designers in the world. What makes it different, however, is their pre-order model. With this model, brands deliver seasonal collections six months in advance and Moda Operandi showcases them in a 'Trunkshow' format where consumers can purchase the brand's next season on pre-order. Following this, Moda will then place their own wholesale order. 
There are benefits and negatives to this model for brands on the platform. The core benefits are that brands can leverage Moda's large existing customer base to drive sales, and specifically with the Trunkshows, they are also able to see which styles are the most popular for upcoming collection releases. This provides valuable insight into product buying for that collection, i.e the confidence to buy deep in certain styles, or cut slow sellers when ordering stock for their DTC channels.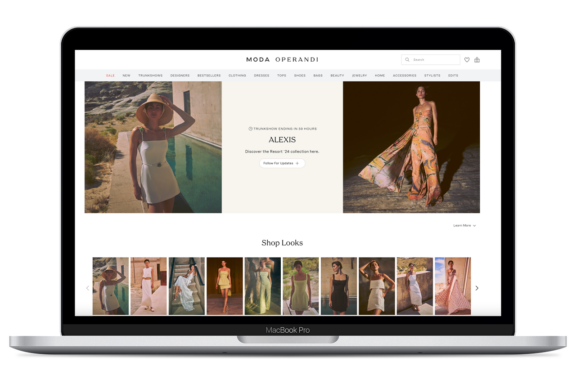 A large downside of this model, however, is that Moda customers get the first look at a collection, with Moda presenting the new collection often at least six months ahead of a brand releasing it on their own DTC channels. This requires brands to be careful about how to communicate and present the collection with Moda while it is still in the pre-order stage, in order to avoid taking away from its official launch once the collection is actually live. Another key risk, particularly for innovative, up-and-coming brands, is the risk of designs being copied. Copy-cat brands monitor platforms like Moda Operandi closely and look to reproduce key styles often cheaper & quicker.
What if brands could leverage the already proven model?
With the current economic times alongside changing consumer behaviour, buying for e-commerce brands is becoming more challenging each and every season. A poor buy can kill a brand, with excess stock of styles that don't move, or key styles that sell out in days or weeks with no stock left to sell for the remainder of the season, meaning huge opportunity cost. It can also leave a brand in a position where they have to discount heavily, or use big discount retailers to move stock, harming brand equity and devaluing the brand. 
Currently, brands rely heavily on past data from previous collections, and brands of a certain size use platforms such as Style Arcade to help them with their buy, based on what has sold in the past, but also growth projections. Whilst these tools are extremely effective, brands are also going off their gut feeling on whether certain styles have had their 'moment' and not buying as much of this - however, this is also flawed.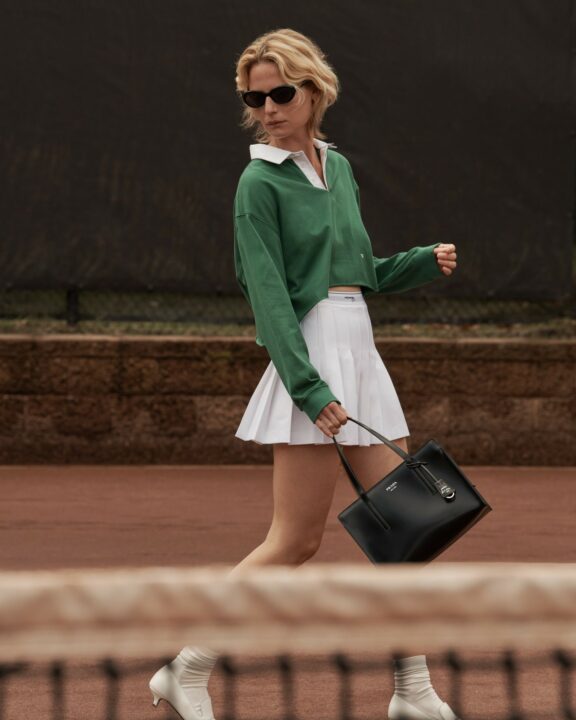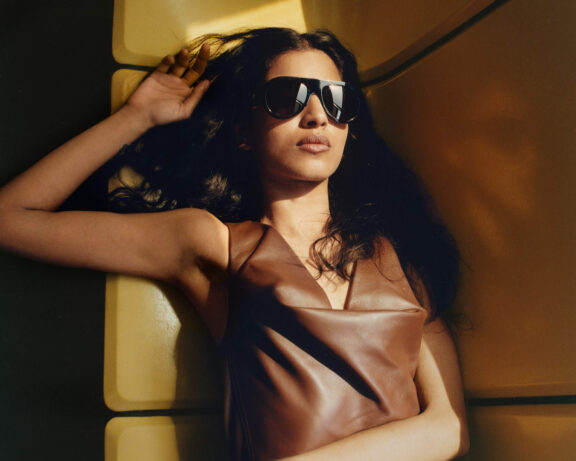 I'm in no doubt that there is an opportunity for E-Commerce brands to utilise this Trunkshow model in their own businesses, particularly just to their email databases, or in low-fi ways on TikTok or Instagram. This would allow brands to not only get a huge amount of data to predict buying behaviours, but also gauge if their new collection will likely sell well, or they shouldn't buy as much. Doing it this way also stops the aforementioned copy-cat brands from getting a sneak preview and put 'duped' styles into production for their next season. Partaking in this model, and only releasing it to the email database or loyal customers, also provides a 'special' or VIP experience to customers who are already invested in the brand. 
Obviously, one of Moda Operandi's key benefits is its huge customer base, of which brands can leverage. When applying this model to businesses of a smaller scale, brands could look to partner with other like-minded brands with a similar following, and run Trunkshows alongside each other, to their respective email databases. This would allow each brand to leverage off of each other's customer base, and get economies of scale to make the effort worth it. 
Moda Operandi's model is proven. It has been tried and tested for over a decade, and many brands have been launched via a Moda Operandi Trunkshow - of which I think is perfect. With the growing value of First Party Data, consistently changing buyer behaviour, and copy-cat brands becoming more and more prevalent - I think it's time for brands to start to look at the way they can do Trunkshows.