Snapchat's Foray Into Virtual Shopping |
Typically associated with a younger audience and few brand opportunities, Snapchat has had a refresh - making a bold play for AR Shopping Technology.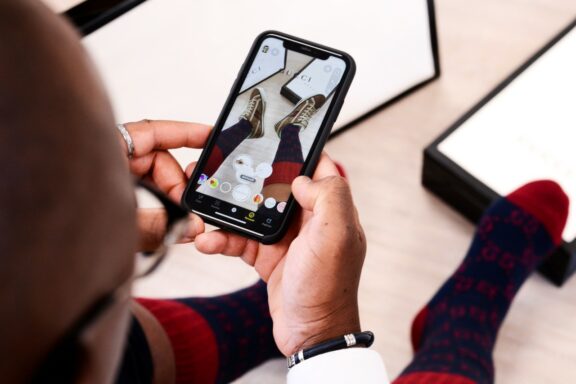 Typically associated with a younger audience and few brand opportunities, Snapchat has had a refresh - making a bold play for AR Shopping Technology. Launching virtual try-on for brands, Snap's new Shopping Lenses bridge the gap missing between the online and in-store experience with relative ease.
So how does it work?
The virtual try-on (VTO) technology integrates with a brand's catalogue on their existing Snapchat Asset Manager, similar to other social platforms in creating dynamic content. Snap's technology then creates an AR filter from the selected product and allows users to not only try on the product in a range of colourways but provides a direct link to shop once the user is finished with the filter.
While brands such as Bottega, Gucci and Sephora have previously dipped their toes into developing their own AR technology through individual apps, Snap's alternative makes virtual shopping accessible to all. And it's proving popular. Since 2021, 250 million users have experimented with the AR Shopping Lenses a total of over 5 billion times.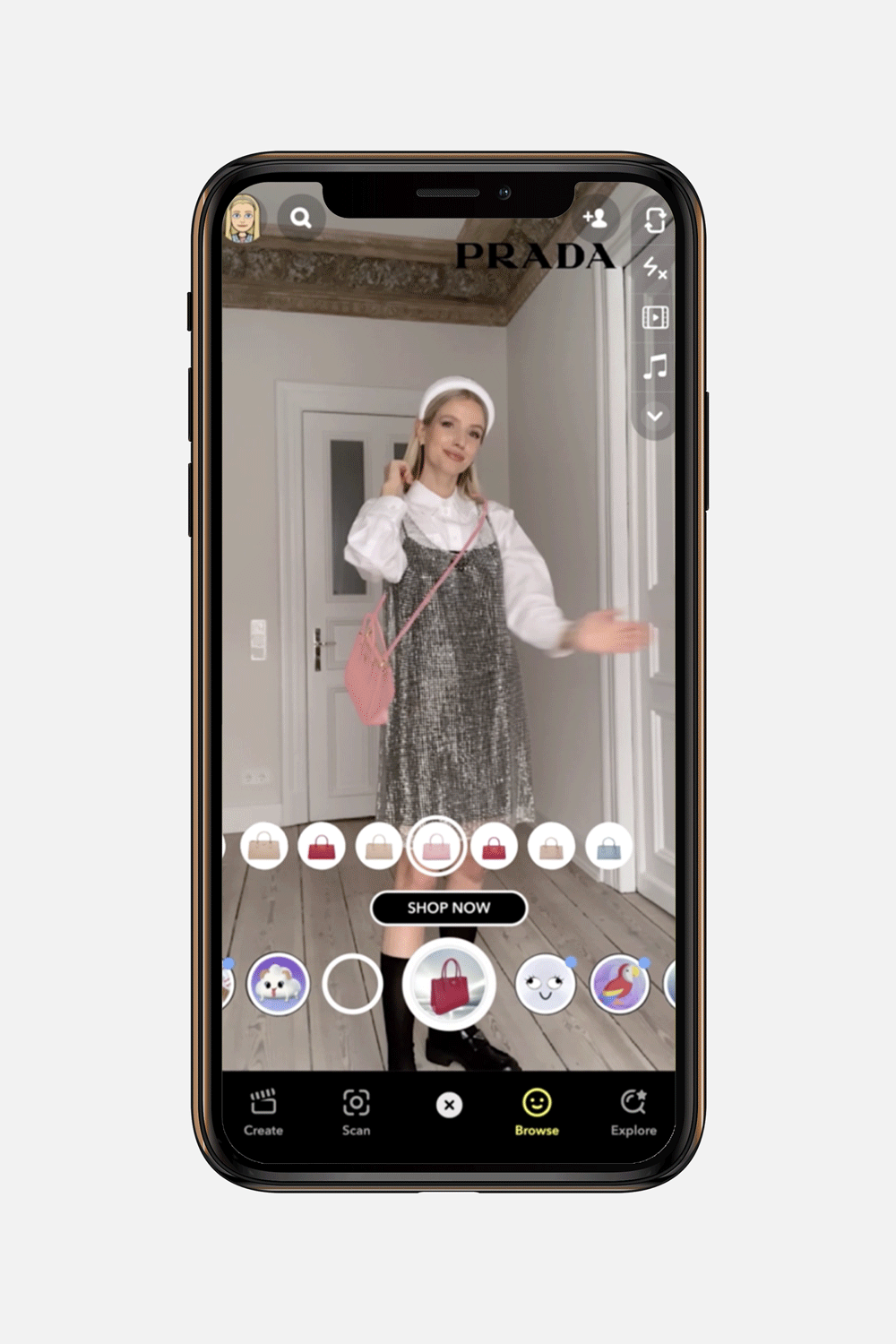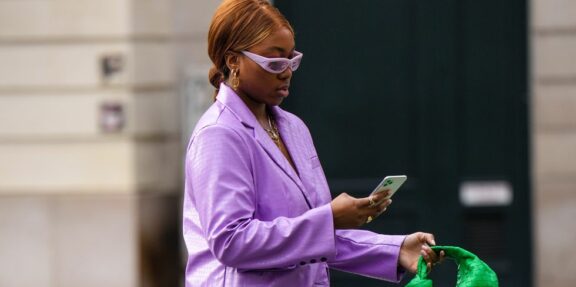 The tool has proved valuable for brands keen to reach a younger, more socially-savvy market who are already comfortable shopping online. 39% of all Snapchat users consult friends via the app before making a purchase whether it be online or in-store, and 65% of all users have shared a new purchase through Snapchat.
Combing the power of word of mouth and a hyper-engaged community, brands such as Pangaia, a sustainable leisurewear brand, partnered with the instant messaging app to launch their new, genderless and vegan sneaker range, Vegea, through a virtual try-on campaign exclusively in the UK. The AR Shopping Lense allowed users to swipe through a variety of colours while virtually trying the shoe on, and shop directly from the app. Of course, users could also consult with friends on their favourite colour, sharing the product launch with their community and encouraging them to do the same.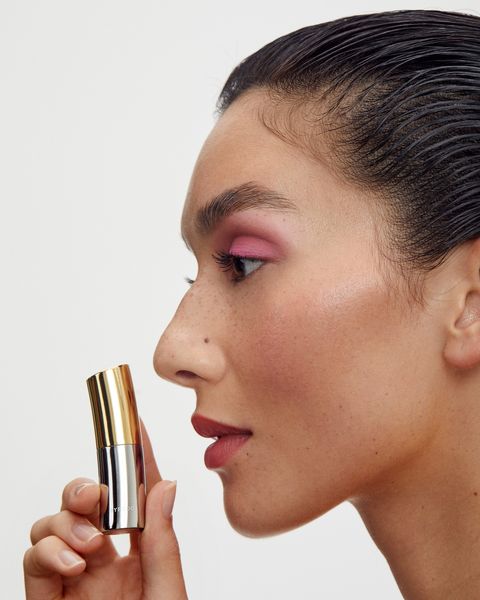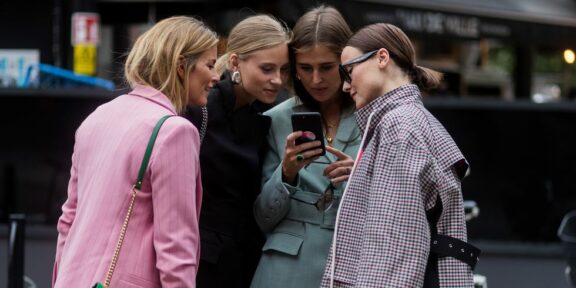 Mecca launches shopping lens.
Locally, the beauty e-commerce giant, Mecca, launched the first Australasian AR dynamic shopping lens on Snapchat on 9 June. Amalgamating the retailer's enhanced online offering with social media, the lens allows users to browse up-to-date lipstick inventory of their best-selling brand, M.A.C, in a variety of top-selling colours, and shop directly via Snapchat. While initially a small offering, it allows Mecca visibility and an additional touchpoint to reach new and existing loyal customers, as the AR filter will appear in the user's current line-up of lenses. Going one step further, global luxury brand, Dior, has committed to Snapchat as a viable e-commerce and social platform, as one of the first brands to join Snap Inc with a Business Profile. Acting as a virtual showroom and video highlight, the Business Profile showcases a range of AR Shopping Lenses for potential customers to browse and interact with, alongside video content. In addition, the profile allows Dior to promote the shoppable lens through Snap Ads to AR Lens technology, showcasing runway video content with users clicking straight through to try the product on via the lens. The campaign generated an overall AR Lens Return on Ad Spend of 6.2x, and generated over 2.3 million views, according to Snap Inc. 
While the world of AR Shopping channels can feel somewhat overwhelming, Snapchat virtual try-on technology has simplified the process - directly connecting brands with engaged consumers. The technology creates a new opportunity for consumers to connect and share in real-time with the brands they love or discover new pieces from the comfort of their homes. Initial studies indicate AR technology helps to reduce the potential return rate when available and provides an additional layer of confidence to convert online customers or encourage users to venture in-store and try an item on in person. While still in its infancy, Snap Inc promises to continually develop and innovate the technology to enhance the experience. 
With virtual reality increasing in popularity, the Snapchat technology is a significant indication of the future of e-commerce, and something we recommend exploring within the next 12-18 months as more brands trial the platform. Consider the AR Shopping functionality as a connecting element of your omni-channel approach, and cross-pollinate the interactive feature across your channels to increase consumer uptake, create conversation and engage with your customers.