Brands need a plan for the holiday season: Four tips to avoid Christmas woes online.
In the world of E-commerce, the holiday season has well and truly landed on our doorstep. As the biggest sales period of the year, what can e-commerce stores do to cut through the noise and future-proof for December 25th?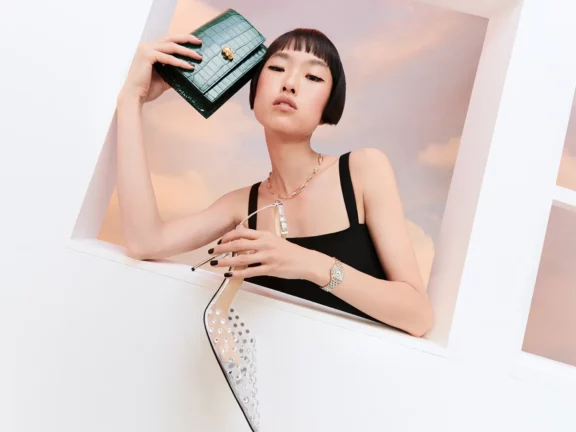 Abundant supply chain delays, pandemic restrictions, and couriers at full capacity has caused the holiday shopping season to arrive earlier than ever in a bid to avoid Christmas Day disappointment. With online shopping increased by 90% in Auckland alone during the extended lockdown period, consumers are well-versed in the digital experience, and likely to head online for Christmas shopping this year, rather than return in-store. Internationally, global retailers began communicating the gifting season as early as the first week of October - traditionally hallmarked for November 1st. How can we capture their attention in a saturated market, and ensure a seamless purchase? 
Build awareness now.
Marketing needs time to work its magic, so if you haven't already, now is the time to nurture new customers and build brand awareness through paid search and social campaigns. Reaching potential new customers is essential at this time of year, as we can begin building an audience to engage and retarget as we approach the gifting season. When people are actively browsing and preparing wishlists, is one of the easiest times of year to grab attention and build awareness. Consumers are open and excited to discover new brands and products in the lead-up to Christmas - tapping into both want and needs-based behaviour. While awareness campaigns may not necessarily generate an immediate increase in revenue, they will help ensure your brand is top of mind for gifting options closer to Christmas, and of course, lead to a greater pool of potential customers to retarget & engage post-Christmas.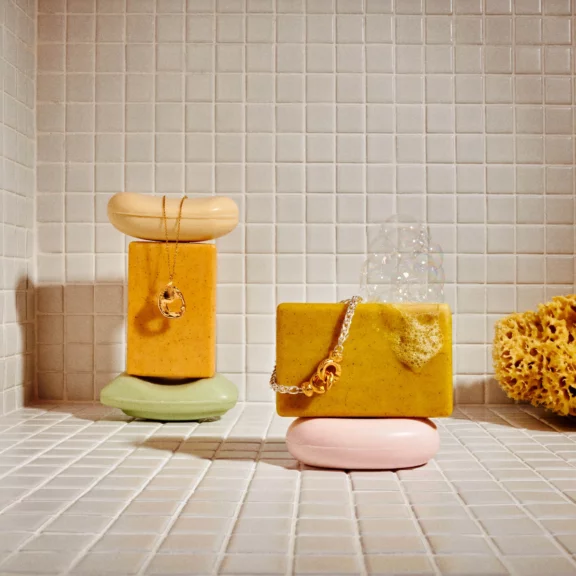 Participating or not, Black Friday needs to be considered.
Reenforcing the trend to go early this year, annual Black Friday discounting has already begun, with estimations that sales will extend beyond the last Friday of November. A long-term sales period prior to Christmas can drastically affect the bottom line, damaging brand reputation and negatively altering purchase habits along the way. While there will be a swell of noise to cut through during the Black Friday period, communication and timing are integral to success. Begin to hype your offer (whether it be a discount, bundle, or new product launch) 24-48 hours prior to generate awareness and excitement, without completely cannibalising full-priced products in the lead-up. Consider offering a discount on a selected product category, or archive product to participate in the event, without hurting revenue for November. If discounting is off-brand, a gift with purchase, limited edition product launch, or early access to a pre-order can be just as effective - all the hype without the discounting.
Online Storefront.
Like a bricks-and-mortar store, your online presence should receive a dose of gifting cheer to create a seamless experience for customers and motivate them to purchase for Christmas. International luxury retailers such Matches Fashion, Net-a-Porter, and Farfetch have already launched gift edits embedded into their product categories for easy shopping. With brand consideration in mind, gift categories could be grouped by price point, audience (gifts for you etc), or product type - who your customer is shopping for, and what is the motivation behind the gift? Add these categories to your shopping navigation for accessibility, and consider a homepage tile depending on design. 
With an influx in online shopping and the inevitable shipping delays, gift cards are experiencing a resurgence this season. Review your gift card design and experience to ensure your content is on-brand and current, communicating your point of difference and values. Adding gift cards to your shopping navigation as a category and homepage will support customer awareness. We also recommend adding a gift card banner to emails to keep them front of mind for your audience.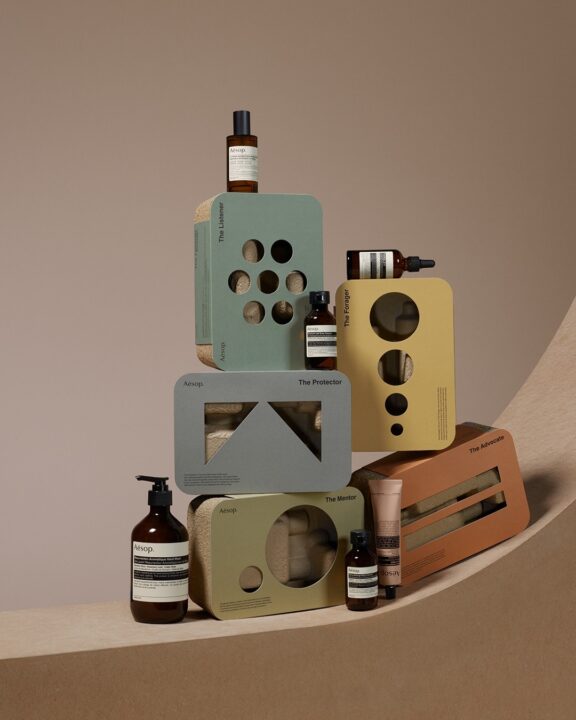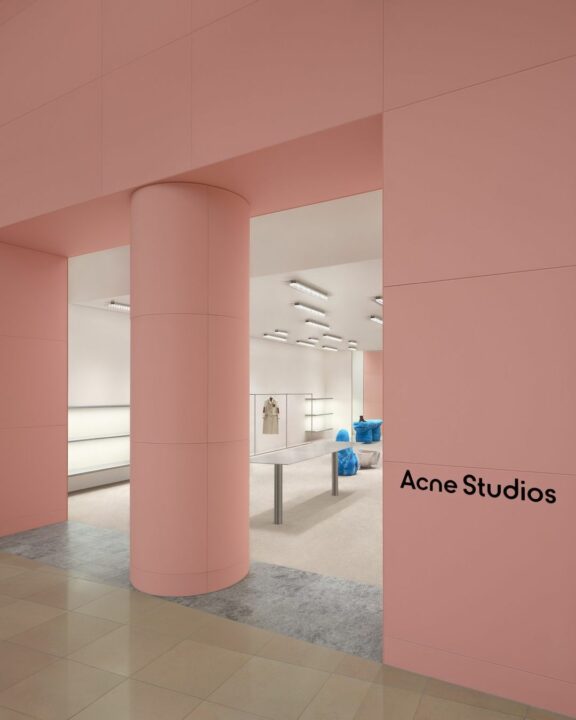 Content strategy.
Holiday messaging doesn't have to be overtly loud to break through. Consider your content strategy through to December 25th, ensuring cross-pollination of core communications across channels, and integrate gifting into your messaging before ramping this up as December approaches. A gentle nudge to keep gifting in mind can be just as effective. Include messaging in content beyond your Christmas campaign - in particular, paid advertising. Adjust copy to reflect your delivery dates and offering, and consider holiday shopping triggers. Customers are experiencing hesitation surrounding shipping - in particular between Australia and New Zealand, so communicate clear shipping cut-offs and delivery options such as Click & Collect, or same-day delivery in your email and alert banners, and regular Instagram stories
Christmas is rapidly approaching, and with consumers feeling uncertain about Christmas plans this year, it is important to effectively build brand awareness, consider your offering, your digital presence, and content strategy to attract and convert your target customer, now even more than usual. Avoid holiday disappointment, and build a clear plan for success.