Exclusive ranges - a way to adapt to changing consumer behaviour. As things revert back to our new normal following lockdowns around the globe, not only will the landscape for retail be different, but consumer demands have shifted too.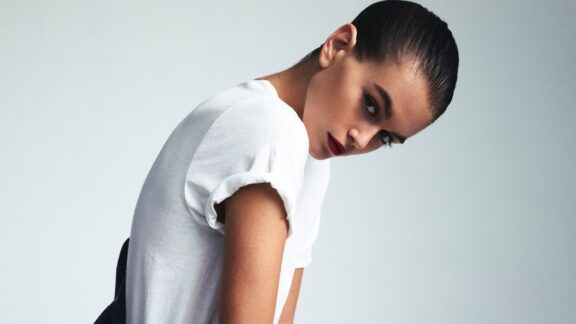 There are two key directions businesses could take with this to adapt.
The first is developing a classics range of investment pieces based on previously popular products that sell at a higher value - blazers, pants, coats for example. Creating such a range in timeless colours or fabrics to be sold exclusively via your own sales channels provides a greater opportunity to control your brand story and connect directly with customers who may have previously only purchased from stockists. As customers are more considered with their spending and who they support with their purchases, creating loyalty & exclusivity can go a long way.
The second is a lower-priced point range of popular everyday items such as t-shirts, knitwear, socks, etc that can be produced on a slightly larger scale and are seen as more essential items. This is not creating a range of "cheap" basics, but rather maintaining brand quality and standard while offering items at a lower price point, allowing consumers to be able to continue supporting local brands and businesses despite having less disposable income. This is also a great way to provide an entry point for customers to your brand, that initial conversion of a new customer for a $1,000 item takes more time & consideration, even if they are already sold on your brand. However, if they have already fallen in love with your brand but are uncertain about making such a high-value purchase initially, providing a lower value item that requires less justification is more enticing. And if you do it correctly, customers are likely to return to your store to purchase that $1,000 item after experiencing your brand, quality of product & customer experience.   
As a business, the added advantage of offering a classics or basics range is that they typically offer a higher margin, particularly if you have the scale and are able to sell the product exclusively directly to your customers via your own online store. While it is uncertain how the industry will change after the pandemic, we can be certain that it is more important than ever before to know what your customers have wanted from you in the past, and predict what they will want from you in the future.