Google Ads 101: What to Consider When Developing Your Search Strategy.
Our in-house Google Performance Specialist Versheena Bhana breaks down five core things to consider when getting started with paid search advertising.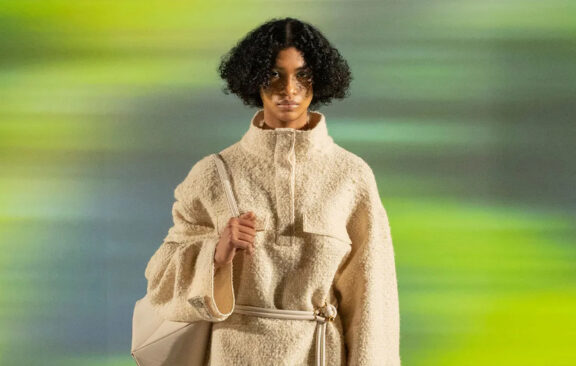 With millions of searches happening across Google Search each day, navigating what to target, where to invest, and what types of campaigns to run can be overwhelming. Here are 5 crucial things to consider when developing a Google Ads Strategy for your E-Commerce brand.
1. Competitors in the Market
Who else is in the market with you, and do you want to compete against them? When tackling other brands in the market, we recommend categorising them into 3 groups: aligned brands, stockists, and direct competitors. 
Aligned brands are those you want to show up against when people are searching for this brand, as this will help to establish your positioning & also capture your target consumer. 

Stockists - depending on your business goals and organic SEO, it may make more sense to allow and support your stockists in receiving sales rather than trying to compete on your brand name through paid advertising - particularly if you have large retailers such as Netaporter, TheIconic, Matches etc with larger budgets.  

Similar to aligned brands, showing up against your direct competitors provides the opportunity to establish the brand as a potential contender, as well as capture your target consumer. This, however, can be quite costly, and an aggressive strategy to sway brand loyalty.
2. Top Selling Products & Categories
Consider what you are best known for. Are you dominating the Google Search & Shopping Landscape for this product/category? Establish your brand as the leader of your key product or category through aggressive search tactics that allow you to grow your brand dominance in this space.
Impression share exact match campaigns are vital when establishing brand dominance, as this campaign strategy looks to optimise search activity to appear on the search queries you've targeted and bid to drive the highest impression share.
Alongside Impression Share campaigns, consider running broad and phrase match campaigns mixed with value based bidding to capture additional relevancy within your category. Value based bidding/ smart bidding utilises Google AI to auto-optimise to terms based on the user intent & your conversion data. This will allow Google to capture unique queries that include your key categories, ensuring no opportunity is lost.
3. Search Volumes & Trends
Buying behaviour changes, depending on what are people in the market for. Look more holistically at your account performance to see if you can notice any common trends. Are impressions/traffic improving or is it slowly decreasing? Is it time to expand your reach into new categories? Consider implementing a demand-led budget and approach, rather than fixed. At Pilot we use dynamic search, search trends, & keyword planner to find out what categories you should be investing in and when is the right time to expand or to hold firm.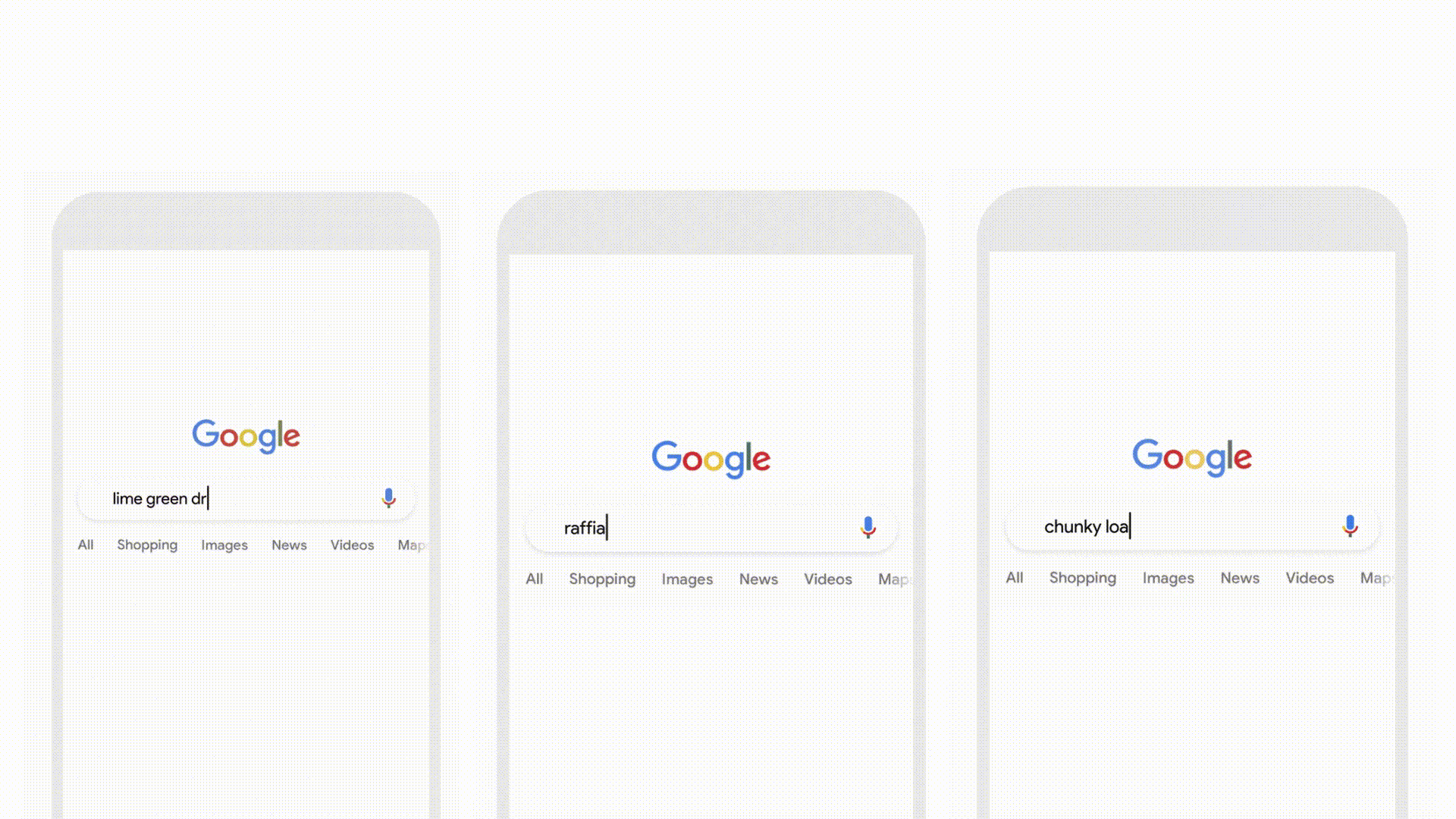 4. Time of Year
Black Friday & Cyber Monday, Boxing Day, End of Season sale, New Season launch…ensure your Search strategy pays attention to the overall marketing and e-commerce calendar, whether or not you may be participating yourself. Consider whether you want to be a part of the big sale periods or if opting out is more cost-effective on your ad spend. During popular sale periods, we find that costs increase significantly. Depending on your business goals and whether certain periods are brand-aligned, we decide whether we should be promoting sale activity on Google ads.
As BFCM is the peak consumer shopper period of the year, the majority of large retailers invest heavily in paid search to promote their offers. If you are a smaller brand or have a limited budget, consider whether it's more cost-effective not to run any Google activity over this period or limit your investment to retargeting/brand-specific searches only.
For business sale periods i.e. end of end-of-season sales, there is potential to run this across Google search. However, we would stick to conversion-based campaigns as this is not a good introductory message for new users. Conversely, new season launch messaging can be used extensively on Google, utilising the full Google inventory to not only promote the new styles visually but also potentially expand to new search categories & testing opportunities.
5. Ad Placements
Choose your placements with the consumer in mind. Where are they engaging with media, and what platforms are they using to find out more information about brand reliability? Everyone consumes media differently, therefore it's imperative to test different placements and learn more about your audience. Google Ads offers a wide range of placements, therefore there is something best suited for each stage of the customer journey. Figure out what objective you're trying to achieve and start testing various ad placements to see which of these will help you best achieve your desired goal.
At Pilot, we have found that Search and Shopping are at the core of E-commerce, allowing for a full-funnel approach that is cost-effective. We also continue to test the likes of Performance Max, Discovery, and Display to drive overall brand awareness & consideration.
Breaking your search strategy down with these core elements in mind should hopefully help things feel less overwhelming, and provide clarity on the purpose and functionalities of this key channel. Having a considered approach to your Google ads can ensure that your search strategy is aligned with your overall business goals and brand, meaning you get the most out of your marketing spend. For further guidance on building your Google strategy, get in touch with Pilot to speak directly to our team of experts.