How to reduce customer enquires for e-commerce brands.

Reducing the time you spend answering repeat customer enquiries can be a great way to streamline your working outputs and increase time efficiency, while at the same time, ensuring that your customers get the answers they're after in a timely manner.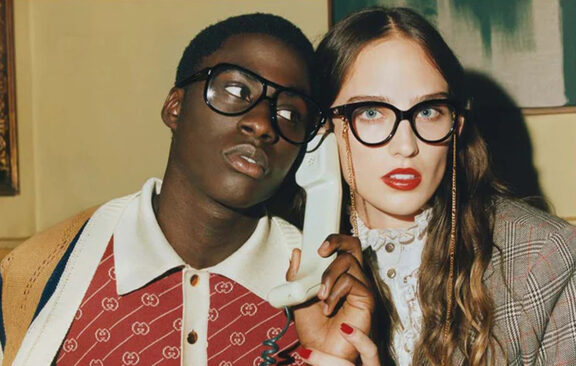 Those who work in a small business know that you often have to wear many hats in order to get things done, where the job of a marketing executive might also lean into customer service and vice versa. Reducing the amount of time spent answering repeat customer enquiries can be a great way to streamline your working outputs and increase time efficiency, and at the same time ensure that your customers are getting the answers they're after, in a timely manner. 
Our tips below offer a number of things you can implement to reduce your customer enquiries.  Before you make any changes, however, you must first begin by auditing your customer service inbox and DMs to identify the common threads or themes that are coming through. Are you getting consistent enquiries or feedback on the same thing? 
For instance, if you are a fashion brand there may be repeated enquiries on the fit or fabrication of your products, or stock availability in particular stores. If you are a furniture brand, there might be repeated questions on bulky shipping quotes or lead times. In this process, make sure you also speak with your retail team or suppliers (if you have them) to gather any further insights here that may differ from queries by your online customers.
Within this process, review where you currently house information or answers to these queries, if at all. Do you currently lack this information, or is it just too difficult for customers to find? Use Google Analytics to check the traffic data to these pages and identify opportunities where changes could be made.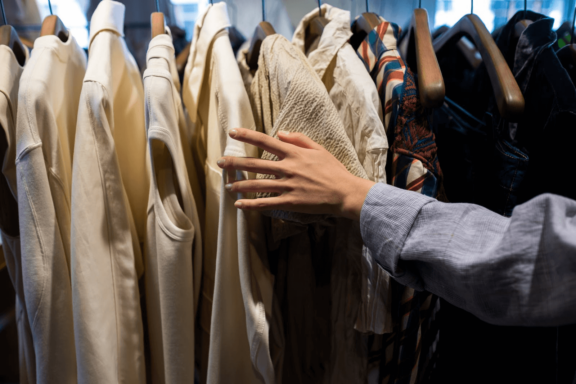 Once you have identified key trends within your enquiries, you can begin to implement solutions to help reduce the number of enquires via your inbox or DMs! Think about the common places where your customers come into contact with your brand (this may be social pages, email flows, in-store, as well as your website) and if there is an opportunity to cover common queries here.
One of the easiest ways to save time and money on customer service is to automate the answers to the most frequent and simple questions. You can use chatbots, FAQs, help centers, or knowledge bases to provide instant and accurate information to your customers without involving human agents. 
Quick Wins
We would suggest starting with the lower-hanging fruit, such as:
Ensuring your contact details are up to date and easy to find on your website and social channels.

Develop a FAQ page to answer all commonly asked questions. If possible, also provide links to further information about your product via Youtube, Instagram or other channels. 
Including FAQs, shipping info, or contact details on your Story Highlights on Instagram.

Updating your product pages to be as descriptive as possible and include information about timeframes and delivery if the item is on back/pre-order. 

Highlight your returns policy on every product page.

Setting up automated replies with frequently asked questions on your inbox and social accounts - this is also a great place to communicate reply timeframes to avoid unhappy customers. 

Ensuring your post-purchase emails communicate shipping timeframes and include contact details and links to your customer service page.

Obtain and highlight reviews on your product which are then able to be featured on your product page and across organic channels. 
Long-Term Investments
Once you have tackled some of these smaller fixes you may wish to move on to the ones that require more time and resource investment which could be:
Updating your size guides to be more comprehensive. Plus for Fashion brands, consider using a variety of models to showcase how garments fit on different size models. Note - there are a range of

Generative AI technologies

that can assist with this through virtual try-on.

Returns - implement an automated return system such as

Loop Returns

to help streamline the return process for both you and your customers. If you are not ready to commit to an automated program, implementing a custom returns form on your website, sent through post-purchase email flows, can be extremely helpful. 

Adding an in-store availability function on your product pages, a custom returns form, or a dedicated customer service or FAQs page on site.

Implementing a customer service program or Chatbot. We recommend

Gorgias

. One of our favourite features is the chatbot that can be populated with automated replies providing another touchpoint for those common questions. For example, you can create a chatbot that can handle order tracking, returns, refunds, or shipping queries, and only escalate the cases that require more attention.

Gorgias also consolidates all your enquiries in one place - whether from Instagram or Facebook direct message or comment, email, or chat.

Incorporating automation - whether via a customer service platform or through your various inboxes and site, we suggest setting up automations such as email macros and triggered responses to help save time.
Once you have done the above, make sure these are being regularly reviewed to ensure they maintain their relevance. Get into the habit of repeating step one and doing a 'mini' audit every six months or so to make sure you are still serving your customer's needs, this is a great opportunity to refine and edit if you notice new query trends coming through.