A Short Guide to Reducing High Return Rates
Our current economy is under stress and talks of a recession have seen consumers being ever-more cautious with their purchasing habits. Brands and businesses have channeled their efforts into growing their revenue, however retaining existing revenue should not be overlooked.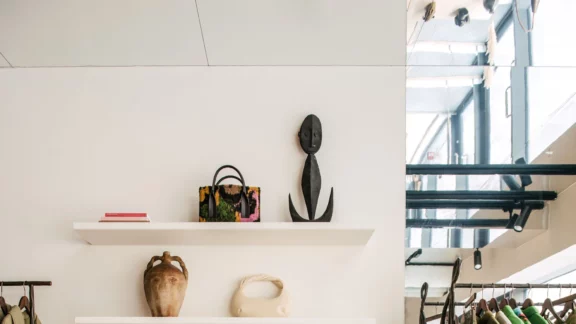 Studies have shown that economic pressure and inflation has increased the rate of returns, with 1 in 4 consumers returning online purchases as a result of financial pressure. Finding ways to minimize returns is a key pillar in maintaining consistent revenue, particularly during slower sales periods. Touchpoints before, during and after purchase can reduce product returns and further grow a base of loyal customers.
The first point of call in reducing online returns is to review pre-purchase factors such as product description, website imagery and size guides. An estimated 62% of returns can be traced back to a product not matching its online description, so always ensure product information makes mention of fit/styling notes, fabric composition, and any other product characteristics and features. Detailed size charts should include measurements, sizing comparisons, the model's size and fit notes e.g "true to size", "size down for a closer fit". Product content in video format is also a great way to show how a product moves or functions in a more realistic way. Consider also updating elements of your website beyond the product pages also: ensure your FAQs section is always up to date based on common customer queries, and consider adding customer review software or a customer service help desk to your site, such as Gorgias, to ensure customers are able to access all relevant information pre-purchase.
A fair returns policy is a fine balance, with free returns being a purchase incentive for many consumers - this is unfortunately costly for brands. "Bracketing" is the practice of consumers over-purchasing with the intention to return the majority of the product, with this practice on the rise, many larger retailers have started charging a flat-rate to process returns in order to offset costs and incentivise more conscious purchasing habits. Ensure your returns policy is clear and easy to locate on your website, and that return restrictions such as return-windows, final sale, and exchange information are clearly outlined. Consider reviewing your returns window - depending on the product offering a returns window shouldn't need to exceed 14 days. The New Zealand consumer guarantees act does not require brands to offer returns for change of mind, so if you find your brand is particularly prone to high returns, or think you may have customers purchasing products with the intention of returning them, ensure your returns policy is up to date.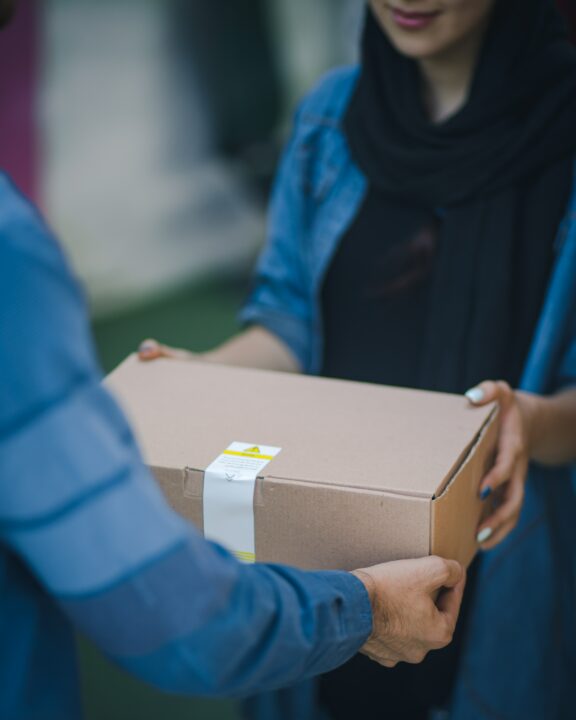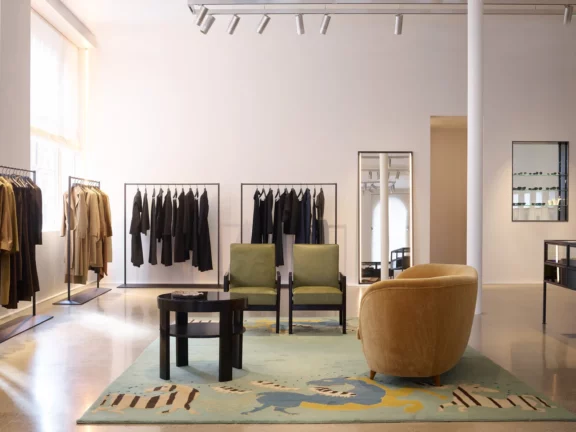 Post-purchase, there is much that can be done to ensure customer satisfaction and reduce returns. Ensuring that your post-purchase communication is consistent and offers value to your customers can not only prevent returned products, but also grow customer loyalty and repeat purchases. Email communication such as shipping conformations, and post-purchase flows are important for keeping buyers assured that their product will arrive and afirm their purchase choice after it has been processed. More manual methods can also be utilised, consider emailing customers personally when they make a particularly high-value purchase, or are purchasing a custom or made to order product. It is also worth taking the opportunity to educate your customers on the environmental impacts of returns, if this is aligned with your brand. Many consumers are unaware of the impacts of returns, in regards to discarded products, environmental impacts of freight, and packaging waste.
In the event that a customer requests a return, always ensure this is used as a key touchpoint for collecting data on product, service, or customer experience inconsistencies. Consider implementing a returns and exchanges software to not only process returns, but gather data on why your customers are returning products. This data is integral to ironing out any issues amongst inventory and buying, as well as identifying any trends or growth opportunities. Return processing software such as Loop and Happy Returns offer the ability to incentivise exchange rather than returning product, as well as offering short return surveys to collate data on returned inventory.
If you find your brand is prone to particularly high return rates, consider reviewing pre-purchase factors such as sizing and descriptions, your returns policy, and begin gathering post-return data to ensure you are identifying any consistencies. Post purchase communication is also key from a brand building perspective, and helps grow your audience of loyal customers.