Pilot has worked closely with Caughley for over 2 years to support the retailer in developing its online presence.
| | | |
| --- | --- | --- |
| | 590% | Increase in online sales over 2 year period. |
| | 291% | Increase in website traffic in 1 year. |
| | 7X | Return on non-brand google search advertising. |
| | 20% | Increase in average order value in 2022. |
Caughley is an independent womenswear boutique nestled down Ghuznee Street in Wellington. Founded by Rachael Caughley in 2015, the store is home to a carefully curated range of international brands and local New Zealand designers.
Pilot has worked closely with Caughley for over 2 years to support the retailer in developing its online presence. Due to COVID-19, Caughley saw the potential to further invest and evolve its online store as customers changed the way they purchased. Throughout 2020, it was a priority to solidify Caughley's mark as one of the top womenswear retailers in the country.
In order to facilitate the online growth, Pilot first wanted to ensure that the online infrastructure for Caughley was efficient and productive to support the retailers growth. Our goal was to increase productivity and build achievable processes for a time-poor client as well as find areas of improvement within its digital workflow. 
An area we massively improved was the product uploading process. We identified areas of opportunity such as On-Site Search Engine Optimisation to help grow organic search presence, product filtering to improve website usability, and enticing product descriptions to better reflect the Caughley voice and improve conversion rate.
In order to easily captialise on these opportunities in an easy & efficient way, we needed to reverse engineer how the apps, website code, and theme actually worked and integrated with each other. This led us to fully automating how product collections are organised and how products are attributed to each collection. From there we built a step-by-step process guide for Caughley that is clear and concise on how to upload a product from scratch in a way that ticks all the necessary E-Commerce boxes.
As a result, not only has the online store seen continued growth month on month but a previously arduous process has been streamlined and optimised to facilitate greater E-Commerce growth going forward. 
Pilot is continuing to consult with Caughley on further expansion not just into its digital experience but in offline channels as well. We are looking at better utilising email & loyalty platforms to increase the returning customer rate and also investigating new ways to seamlessly integrate its point of sale system with its online sales channel.
Alongside the consultation and work highlighted above, we implement and deliver targeted Google and Facebook advertising campaigns that deliver consistently high levels of return on advertising spend at over 5X, where the majority of the budget is spent on introducing completely new people to the brand.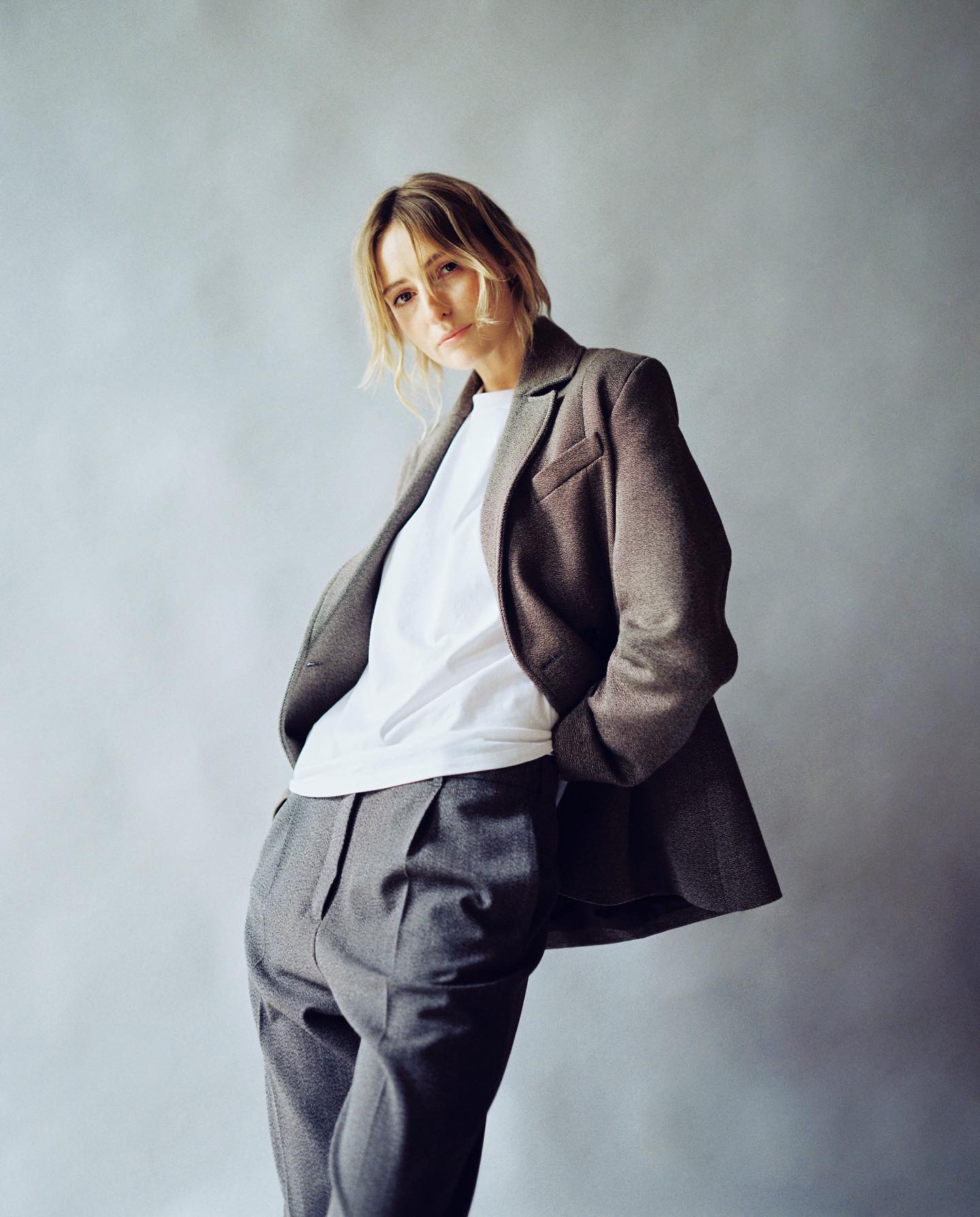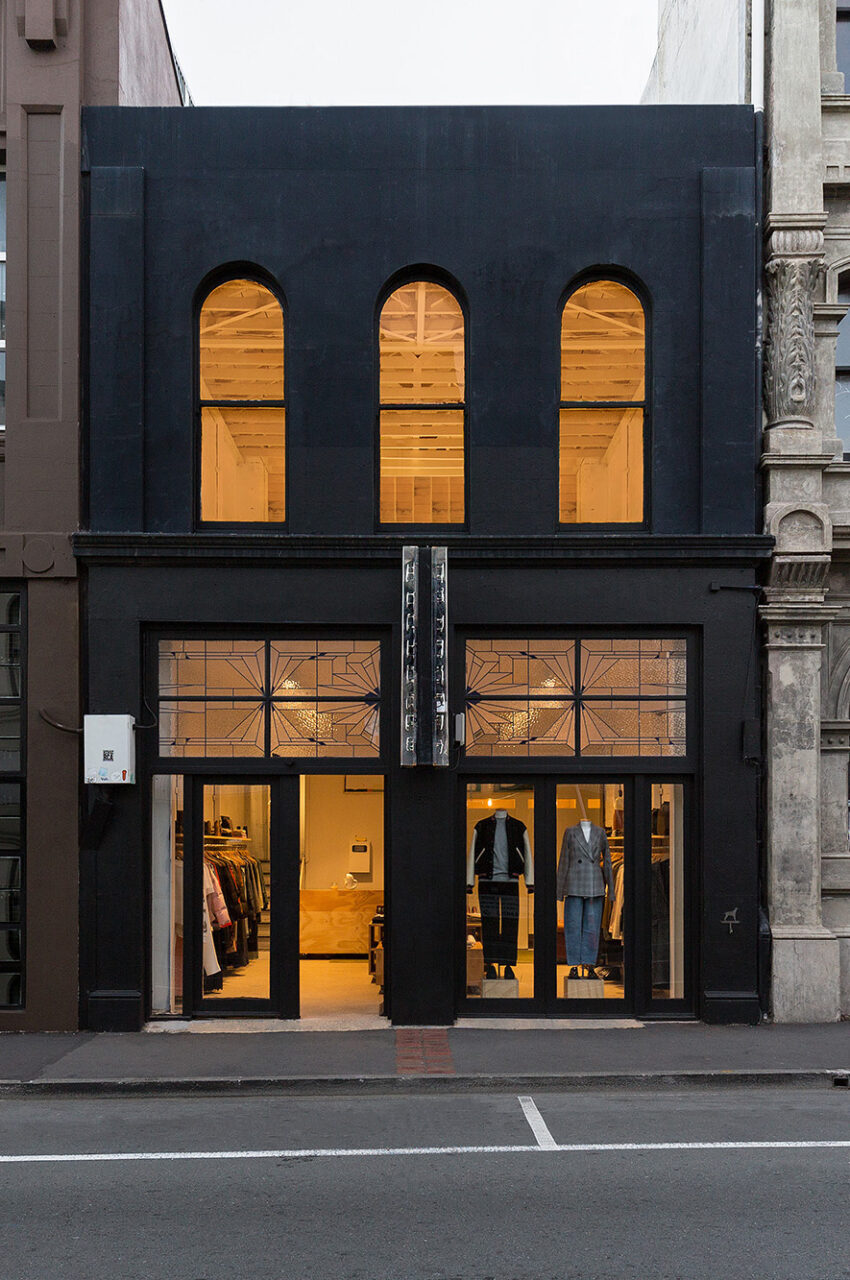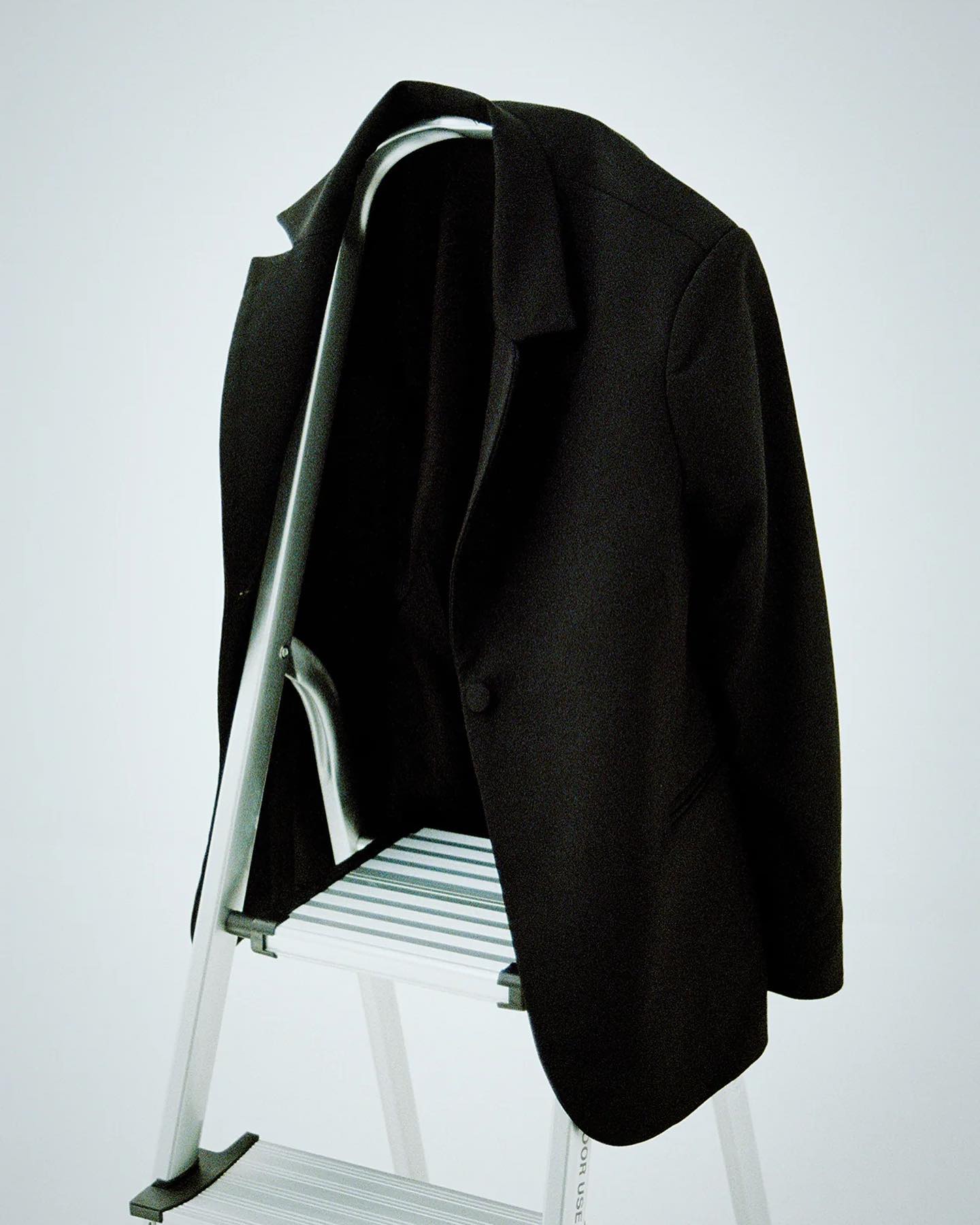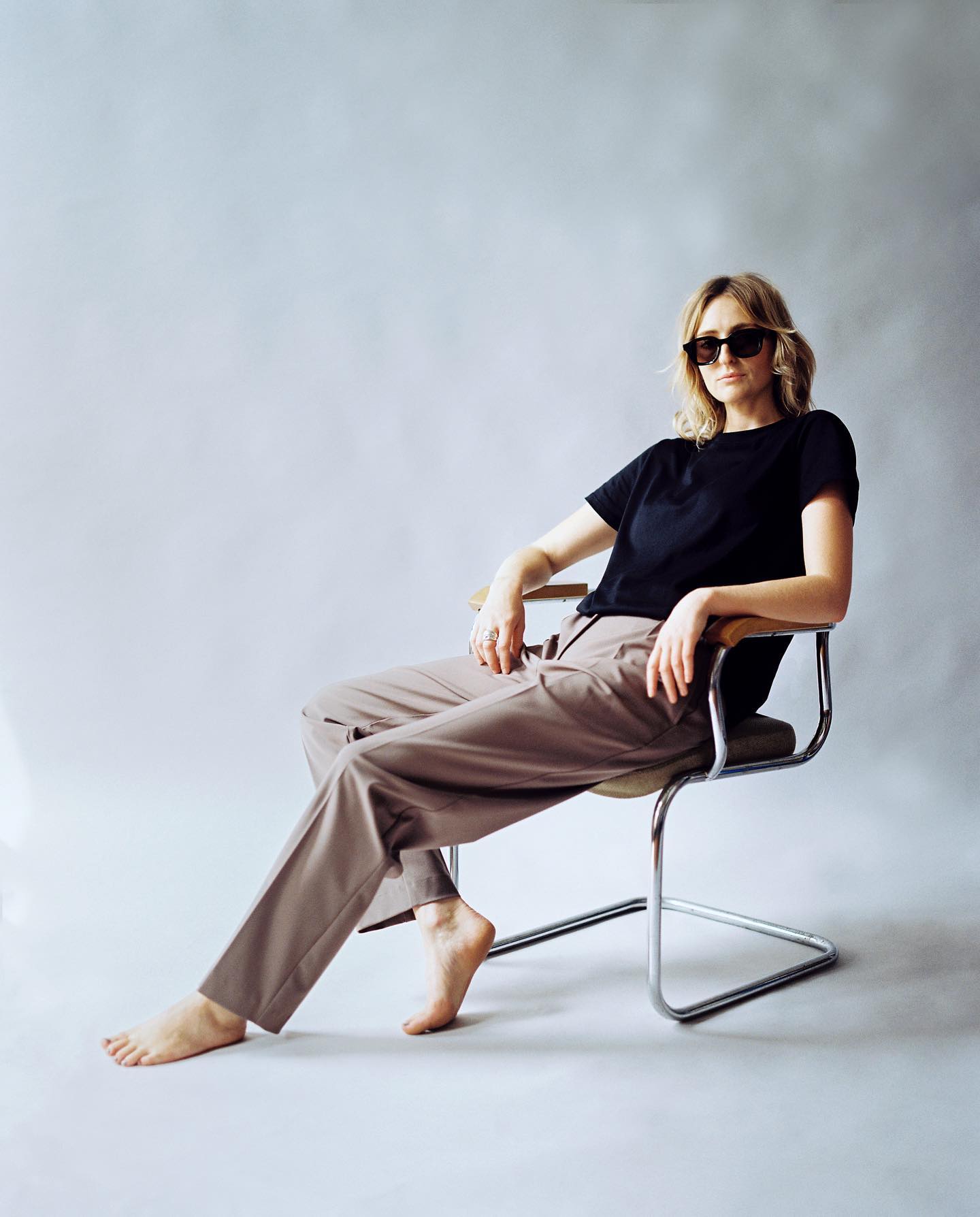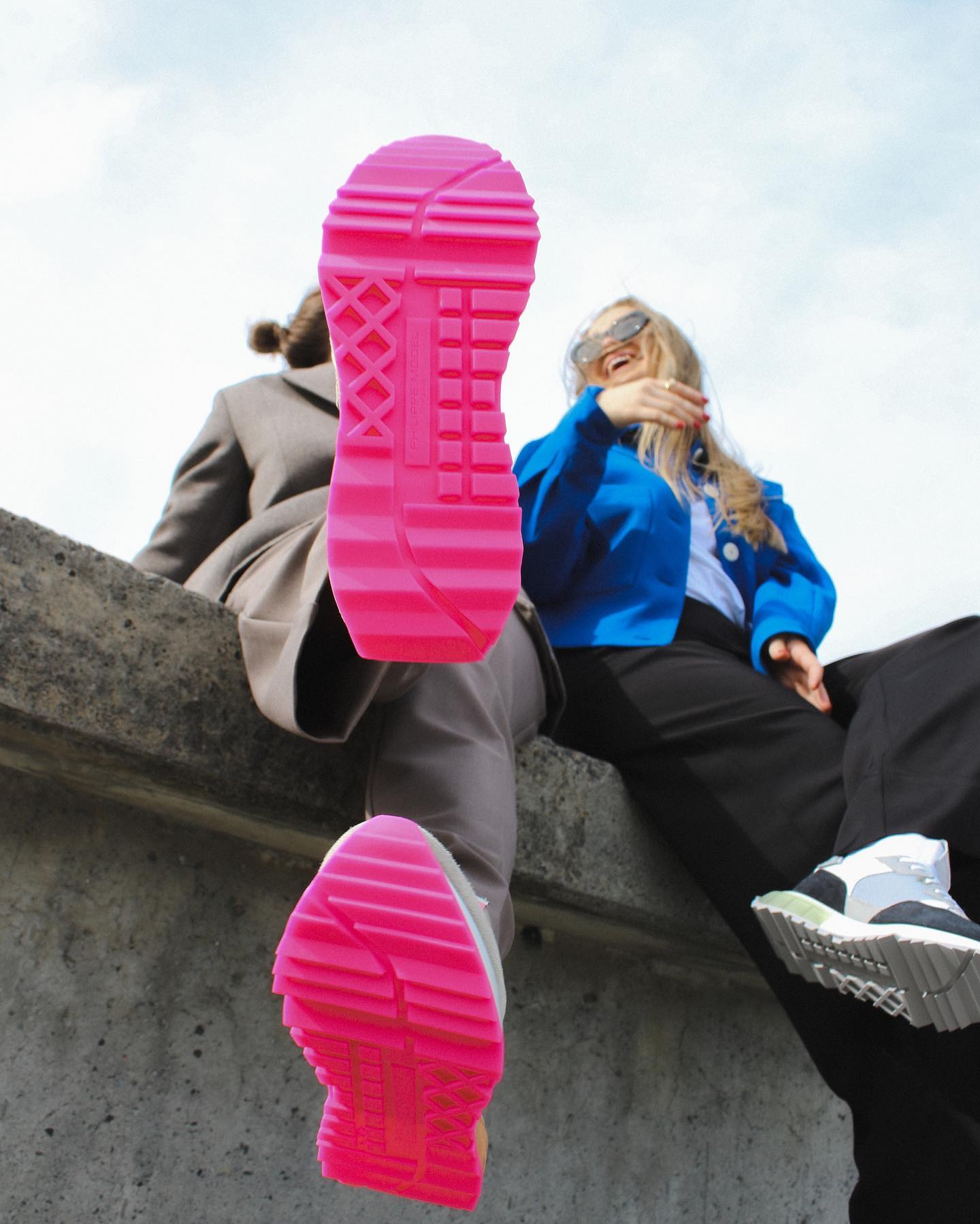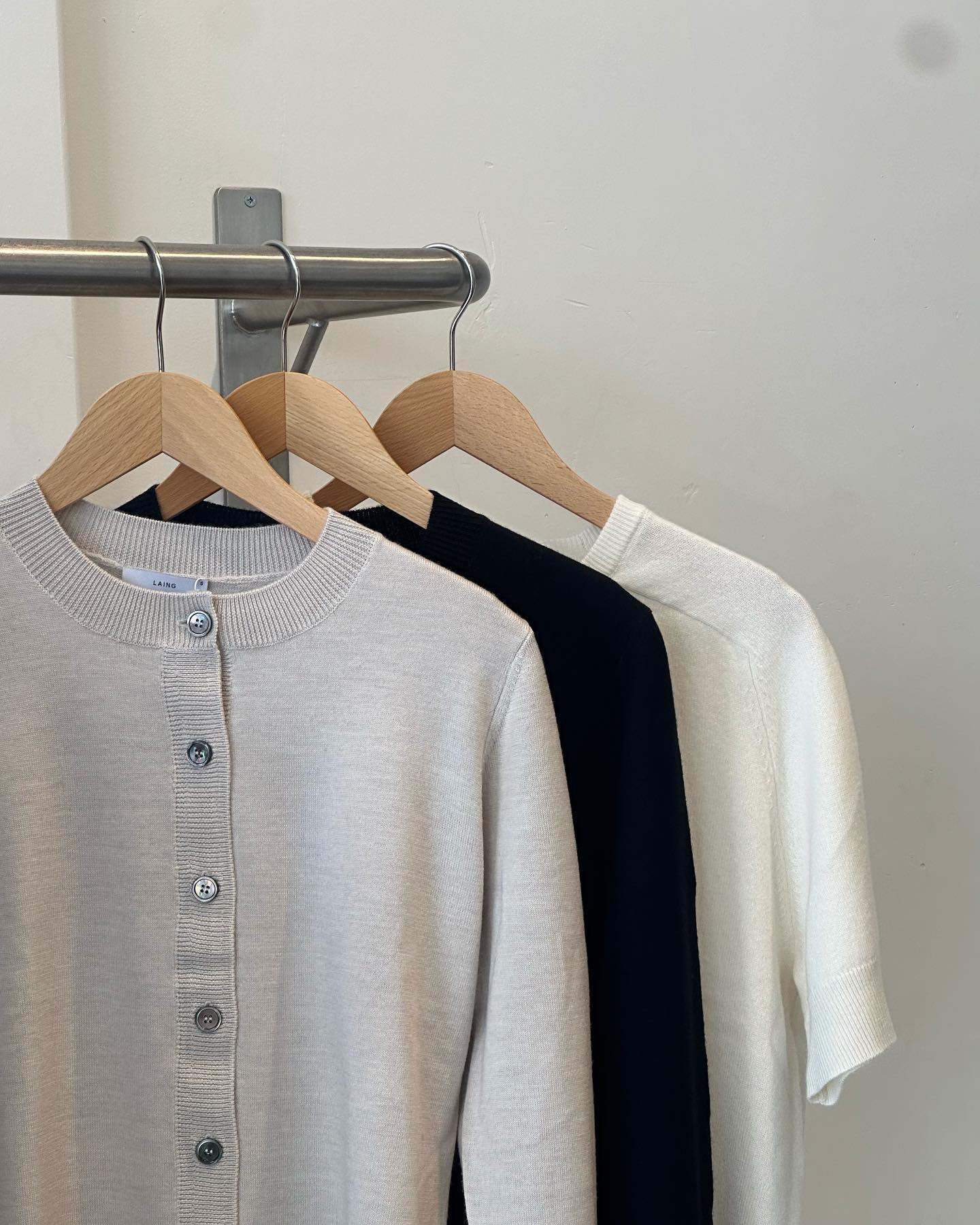 "I love having Pilot to look after digital marketing at Caughley. It is really a personal and premium service. I feel Pilot is truly invested in the business and pushes me and the Caughley brand to do better. Digital marketing was once an area of the business that I didn't understand and was reluctant to pursue, but with Pilot, I am now incredibly excited about growing our online business. I can't recommend Tom & Pilot highly enough."

Rachael Caughley, Owner.