What to consider when integrating Advantage+ Shopping Campaigns into your Meta Strategy.
With the use of Artificial Intelligence, Meta's newest campaign type allows advertisers to reach valuable audiences with less setup time and greater efficiency in the post-iOS 14.5 landscape. However for seasoned advertisers, there are still a number of gaps and limitations.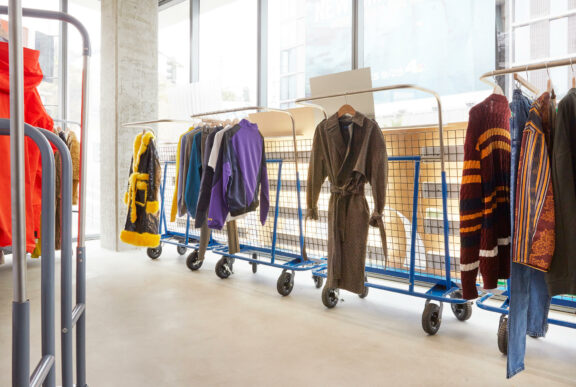 If you are an e-commerce brand, by now, you are likely to have heard about Meta's new campaign type - Advantage+ Shopping which was rolled out earlier this year. The campaign type leverages AI to help advertisers reach valuable audiences with less setup time and greater efficiency. A+SC takes full-funnel marketing approaches and brings them together in one campaign, eliminating many steps in manual campaign creation. These new campaigns allow for easier creative input while automatically testing up to 150 creative combinations and delivering the highest-performing variation. 
 While AS+C is not a forced migration like Google's Performance Max campaigns, at the Performance Marketing Summit earlier in the month, Meta was clear that A+SC is the way forward for the platform, and recommended that all advertisers move to spend 30% of their budget on AS+C campaigns in the next 90 days.  If you have not already incorporated A+SC into your Meta funnel, now is the time to begin testing it to ensure your brand is prepared to make considered use of the new AI-charged campaign type.
"Stats from Meta suggest that A+SC, lead to a 17% reduction in CPA and a 32% increase in return on ad spend compared to Meta's business-as-usual campaigns."
Levers you lose control of with Advantage+ Shopping Campaigns:
As A+SC is an automated campaign, seasoned advertisers will miss the following control levers: 
Audience definition: With A+SC, your audiences are divided into two categories: Prospecting vs. Existing customers.
Audience tracking: If your campaign uses 3rd party tracking: only one UTM can be placed at the campaign level. Within Ads Manager, if you have added existing audiences, you will see metrics broken out by Prospecting vs. Existing customers.
Placements: With A+SC, you cannot customise your placements. All placements will be selected.
Bid strategy: With A+SC, your bidding strategy will automatically be the highest volume.
Location: With A+SC can only define your audience by country.
Demographics: A+SC can only target broad audiences (age and gender).

We have been running these campaigns as part of our full-funnel approach across Meta for the past four months, with mixed success across clients, highlighting the gaps and limitations within A+SC. Here are our top tips on things to remember when integrating Advantage Shopping Campaigns into your paid social strategy.
01. Set Existing Audience Bid Caps
With A+SC, your audiences are divided into two categories, Prospecting vs. Existing customers.
Ensure you upload your customer lists and website traffic audiences to use this feature through bidding and reporting. It is important to set bid caps to maintain the desired frequency within existing audiences and minimise overlap with BAU activity. Without bid caps, the campaign will allocate budget to any audience segment deemed "most likely to purchase," which can result in high frequencies among retargeting audiences; or budget being spent on those that have already purchased. You can define your existing customers any way you like including:
Users who are already familiar with your business and product
Users who have purchased from your business
All recent website visitors
For example, if you want your ASC campaign to be focused on only reaching net new customers, you can set your customer budget cap for existing customers to 0%.
02. Run A+SC Alongside Existing Campaigns
A+SC is not meant to replace all automated shopping ad campaigns on Facebook and Instagram, as it is sales and lower-funnel-focused.
To ensure consistent growth of your brand and continue to expand reach to potential customers who may not be ready to make a purchase yet, we recommended running separate TOF campaigns. This is particularly important for higher-price point products, where lower-intent conversion actions are taken on the initial interaction with a new brand.
As with any new strategy, a test-and-learn approach is recommended. Instead of replacing your current efforts, start to run A+SC alongside your current efforts to test whether the setup works for your business and audience. 
We have found running A+SC alongside a modified funnel approach with separate investment into brand-building has driven the best performance for our premium e-commerce brands.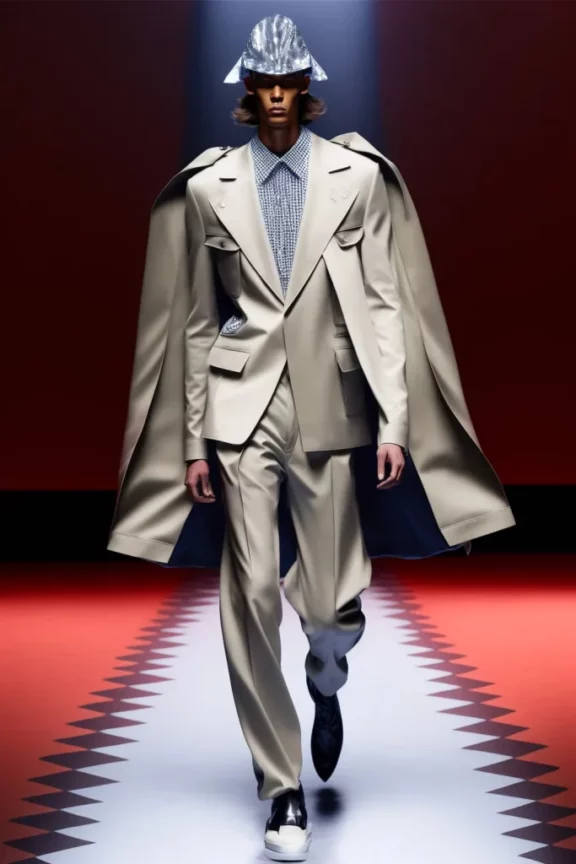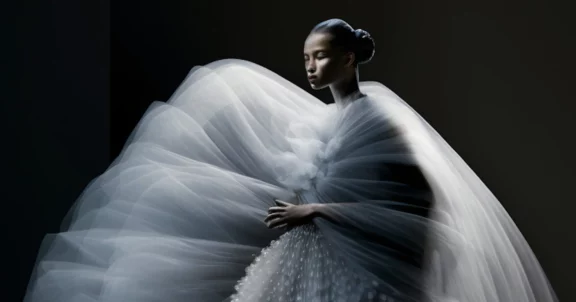 03. Utilise Built Creative
Dynamic Product Adverts such as Collection Adverts and Carousels are highly recommended as they typically drive conversions from the lower funnel and existing customers. However, it is important to note that the campaign does not provide the flexibility to create separate ad sets or choose specific placements.  This limitation may pose a challenge if you are not comfortable utilising dynamic formats on story placements. 
In such cases, we have still found success with utilising built content that can be customised at the advert level to ensure adverts remain on-brand and provide a visually appealing customer experience. Ensure you include and test a variety of creative options and formats, including videos, statics and carousels. 
04. Monitor Always-On Campaigns
As this campaign targets both new and existing audiences, there will be some overlap with your always-on retargeting campaigns. To ensure optimal performance across the funnel, it is important to closely monitor the performance and frequencies of your BAU campaigns and ensure that you have a variety of content within your A+SC and Consideration layers to limit creative fatigue.
05. Timing & Budget
As A+SC takes advantage of machine learning, it is essential to minimise all changes to budget, ads, and/or structure to avoid pushing the campaign back into the learning phase. If necessary, we recommend scaling budgets by only 25% per day to prevent driving campaigns back into the learning phase; and leaving new campaigns at least 2 weeks before making changes.  At the core of the campaign is serving the right advert, to the right person, at the right time, so in theory, creatives should have more longevity than BAU campaigns - we've seen ads perform well in the eight weeks after launching.
To be truly successful, A+SC needs to have both enough time and enough budget to optimise the ads against your audience. Your optimal budget depends on your business and margins, but a basic calculation to follow is a spend of 50 x your typical cost per acquisition, divided by 7.
Advantage+ Shopping campaigns are proving to be a vital step for Meta to regain performance losses caused by iOS 14.5 updates. Overall, A+SC are easier to set up, and in terms of in-platform ROAs, we're seeing them outperform BAU campaigns. We will continue to test different strategies and new developments to achieve the best performance for each client.
Are you interested in discussing the future of advertising on Meta, and/or have any questions regarding Advantage+ Shopping campaigns? As a Meta Business Partner with over 10+ years of experience working with premium e-commerce brands, we know how to both advance your brand and hit revenue objectives through digital marketing. Let's chat.