Understanding Affiliate Marketing & How Your Brand Can Benefit.
The use of affiliate links associates your brand with key opinion leaders relevant to your target audience; but its true beauty lies in the ability to track and measure conversions.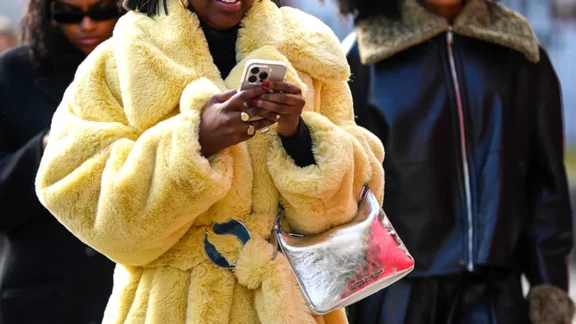 Affiliate marketing is a process whereby individuals or publications earn a commission through 'conversions' made by an affiliate link they have shared promoting a business or service. This will most often be a percentage of a product sale, but can also be for app downloads, or service sign ups.
In order to offer affiliate links, brands sign up to an affiliate network which tracks purchases, offers performance reporting, and distributes commissions. Depending on the business, brands will share the link with the promoter in a pitch or users can apply to be an affiliate. They may or may not also have partnerships with publishers to incentivise brands working with them, depending on the channel.
Affiliate marketing allows the promoter to monetize their product recommendations through making a commission on each purchase their followers make, conversely, brands can effectively track returns on PR/marketing outputs in a concrete way making it truly performance-based.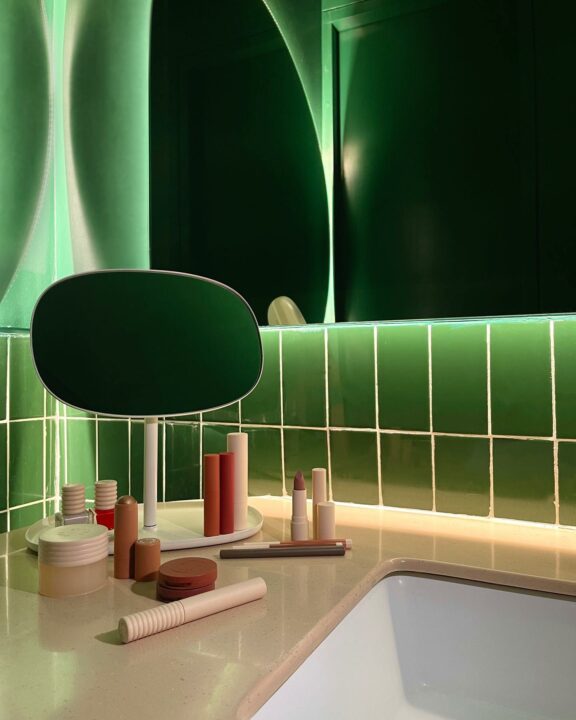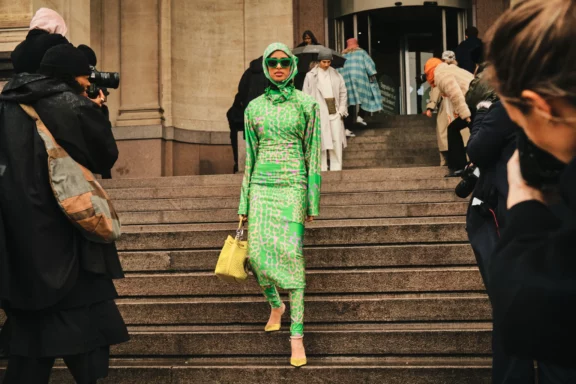 With affiliate partnerships, synchronous brand alignment is important to ensure the relationship serves both brand and the promoter. For example, if an influencer is promoting a product which is outside their niche, say a fitness influencer promoting a fast food restaurant, this can damage their credibility within their audience and lead to low returns for the brand. Effective affiliate marketing is built on trust and strong brand alignment.
This offers another layer to your omni-channel strategy that emulates a kind of 'word of mouth' promotion similarly to how User-Generated Content (UGC) does, in that they often take the form of 'personal' recommendations from opinion leaders. In terms of the investment coming from your brand however, unlike other PR seeding/gifting efforts, the impact of affiliate links can be directly tracked and measured, making this marketing method more conversion-focused.
For international publications and online magazines, affiliate marketing has gradually taken over the role that traditional advertising served. Now brands are allocating a portion of their marketing budget to affiliate marketing to have products and links featured so that the publication can generate money this way. It would be highly unlikely that any product featured on the likes of Vogue.com would not be generating passive income for them, which can make it almost impossible for smaller businesses to feature. Offering affiliate links has become largely a requirement in modern media.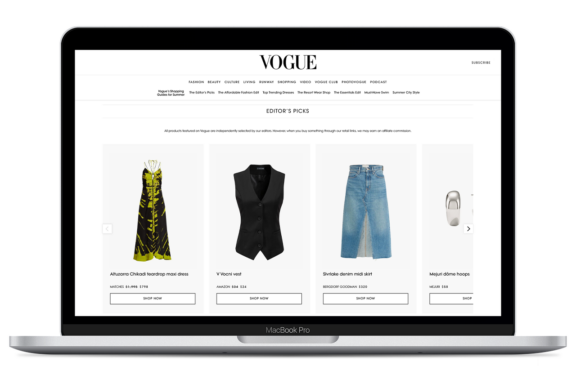 For brands who have stockists as well as a D2C channel, offering affiliate marketing means they can link directly to their website rather than via a stockist - meaning they don't miss out on valuable data and audience capturing for digital marketing targeting and growth. Affiliate platforms feature dashboards which can be used to collect and analyze data to further optimize marketing strategies and ensure placements are truly brand aligned.
Closer to home, this isn't quite the case yet in New Zealand with most publications only using UTM links but not affiliate links. It will be interesting to observe whether this uptake gains traction in New Zealand as it has in larger markets internationally.